Vesuvius: The Giant's Revenge
In AD 79, Vesuvius erupted and destroyed Pompeii. Were the giants imprisoned in the earth by Hercules breaking out to take terrible vengeance on gods and men?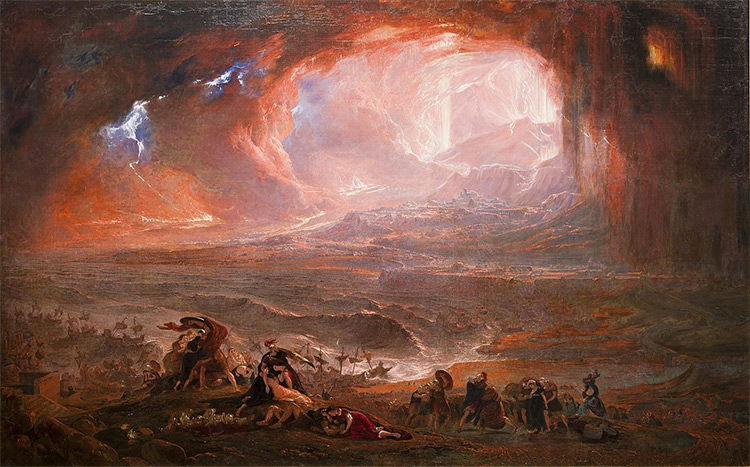 It was early in the eighth century BC that the Greeks came to the bay of Naples, first as prospectors and traders, and finally as colonists. The earliest and most important of their settlements was Cumae, which in its turn founded daughter-colonies at Dikaiarchia (the modem Puteoli or Pozzuoli) and Nea Polis, 'new city', now Naples.