The US and the Unintended Consequences of War
The United States' participation in military conflict has had unexpected results, and often has produced very different political outcomes to those originally intended.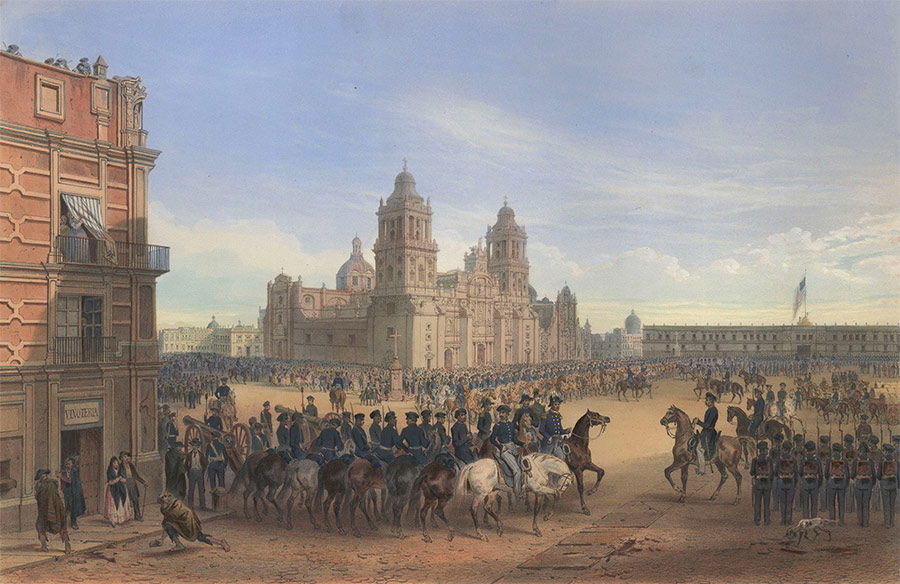 No one starts a war – or rather, no one in his senses should do so – without first being clear in his mind what he intends to achieve by that war and how he intends to conduct it.
The Prussian well knew that the essence of war was uncertainty. He admitted that the 'fog' or 'friction' of war necessarily obscured and changed outcomes. So great were the variables of warfare that nothing could prepare the commanders to anticipate or counteract key events which shaped the course of a war. History, he thought, was as good a guide as any.
History does indeed provide a guide to those planning war, but it does not provide the lessons Clausewitz had in mind. If the unintended consequences of wars are examined, Clausewitz's maxim concerning the utility of war to achieve political ends is turned on its head. War turns out not to be a successful continuation of existing policy; most often, it produces an entirely new policy – frequently, quite the reverse of that originally embarked upon. The unforeseen consequences are usually more long-term than the intended outcomes and work in ways that counteract the original reasons for going to war. Nowhere is this better illustrated than through an examination of the major foreign wars of the United States since its earliest days.