Travels Through Time: The Crusades
In our latest podcast, Dan Jones discusses the year 1147, when the Second Crusade was launched.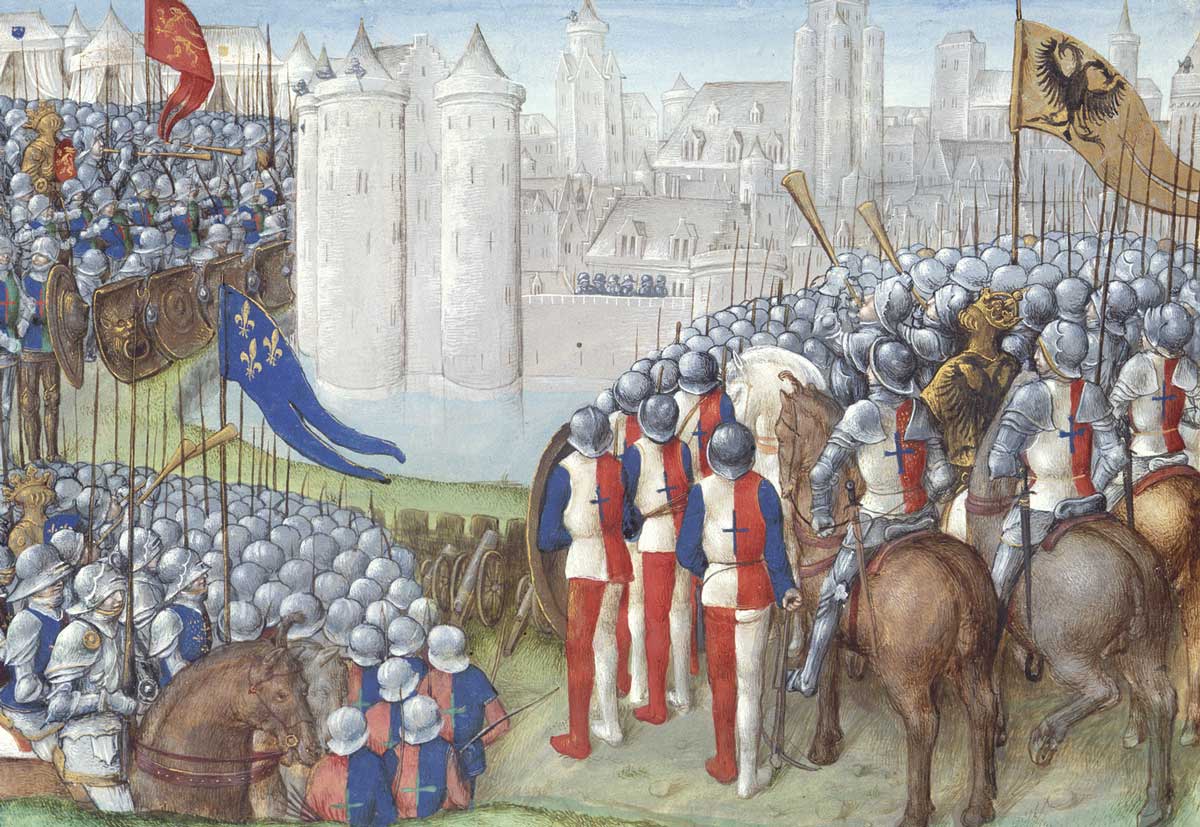 Launched by Pope Urban II in 1095, the Crusades comprised a series of eight or nine major expeditions from western Europe to the Holy Land, continuing into the 15th century.
In 1147, the Second Crusade began, with the ambition of repeating the 'success' of the First Crusade, and in response to the loss of the County of Edessa in 1144.
This year is the subject of our latest Travels Through Time podcast with historian Dan Jones, who first discusses Louis VII of France and his wife, Eleanor of Aquitaine, as they prepare to leave Paris and begin their crusade.