Thomas Cromwell's 'Unlikely' Friendship
Michael Everett takes issue with one of Mary C. Erler's assumptions in her otherwise perceptive article from 2014 on Thomas Cromwell's friendship with Abbess Margaret Vernon.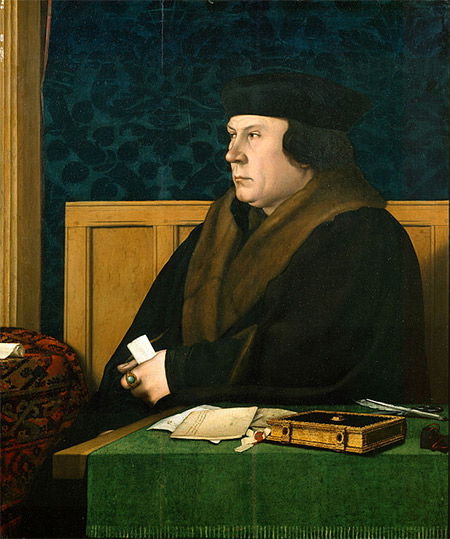 Thomas Cromwell, Henry VIII's leading minister during the 1530s, is often described as a religious reformer. According to consensus, Cromwell was a deeply committed evangelical, who steered the king towards reform in religion more radical than Henry himself wanted. Yet the little evidence we have for Cromwell's religious views is frustratingly inconclusive; some even points another way.