Margaret Vernon, Thomas Cromwell's Abbess
Henry VIII's masterful administrator and reformer forged an unlikely friendship with a prioress, as Mary C. Erler explains.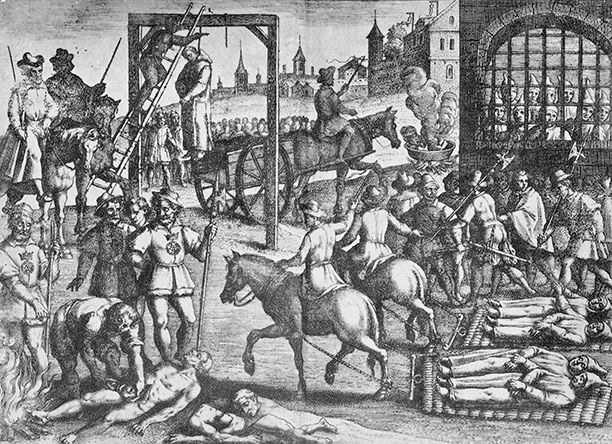 Thomas Cromwell has long been recognised as one of the most successful administrators of his time. The survival of his memoranda – his 'notes to self' – demonstrates the competence with which he dealt with the minutiae of a senior manager's daily life, as well as the satisfaction he gained from keeping so many balls simultaneously in the air.