Terrorism and the Victorians
Bernard Porter looks into Britain's line over terrorism during the nineteenth century.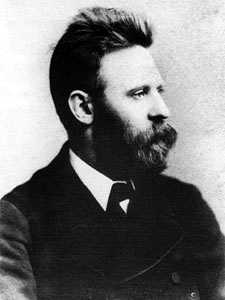 Britain has not always favoured a tough line against terrorism. During most of the nineteenth century she gave shelter to many of the most violent revolutionaries of the time. Some of them used her as a base from which to launch murderous attacks on the continent. The most notorious was Felice Orsini, whose Birmingham-made bomb slaughtered twelve innocent bystanders in the course of an attempt on the life of the French emperor in January 1858. Foreign conservatives were enraged at this, and even suspected Britain of deliberately nurturing terrorist plots against them for reasons of her own. When they asked her to co-operate with them to put down terrorism internationally, she always – from the 1840s right through to the eve of the First World War – refused. This gave her a reputation in Victorian times rather like Libya's and Syria's today.