Tata: India's Industrial Giant
Tata is one of the world's wealthiest conglomerates, with an especially strong presence in Britain. Zareer Masani traces its origins among the Parsis of Bombay and charts its fortunes in an independent India.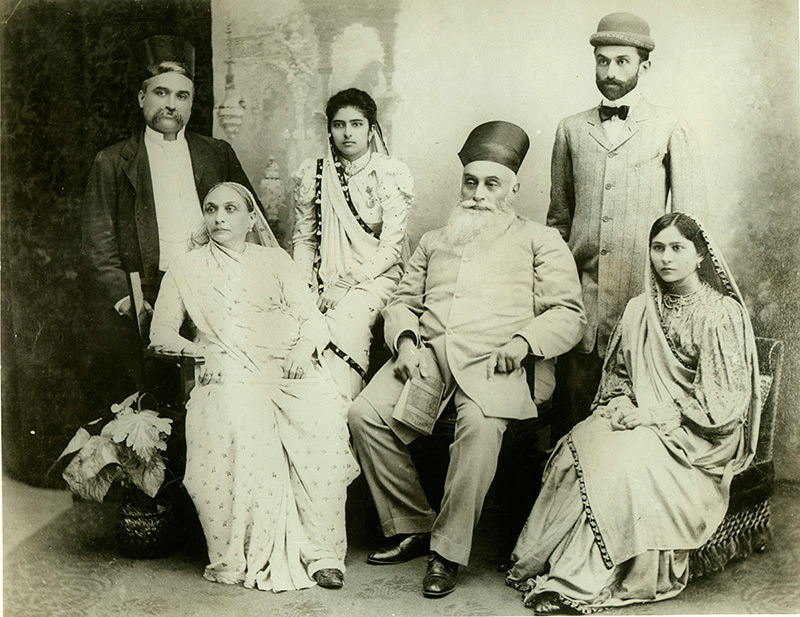 In February 2014 Prime Minister David Cameron opened a major new Jaguar Land Rover engine plant in the West Midlands, describing it as 'a great story … which epitomises what we need to happen to the British economy'. Its owner is India's biggest business conglomerate, Tata, and the British public might be surprised that this Indian giant, having also taken over what was once British Steel and Tetley Tea, is now the UK's largest private employer and its biggest manufacturer, ahead of British Aerospace. Tata's British connections date back a century and a half, during which time a small family business in Bombay grew into a global empire of almost a hundred companies.