A Taste of Empire, 1600-1800
James Walvin on how tea, sugar and tobacco hooked Britons into a fondness for the fruits of imperial expansion.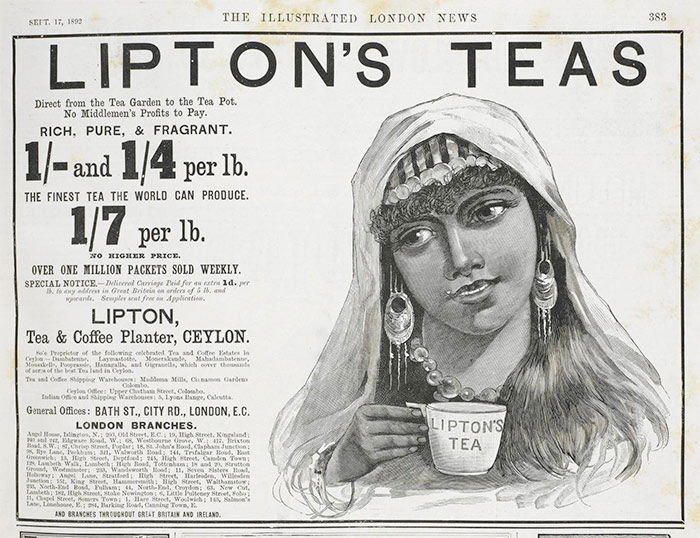 What could be more British than a sweet cup of tea? Has there ever been a more typical or ubiquitous presence in modern social life (until recently) than clouds of tobacco smoke? Wasn't the post-rationing rush for chocolate characteristically British? The consumption of luxury staples, notably sugar, tobacco, tea, coffee and chocolate – is part of the warp and weft of British life. Yet each and many more of these habits are British only by adoption. The peculiarly British customs associated with these staples developed in a relatively short period of time and involved commodities imported from the very edge of colonial settlement and trade, at a time of increasing mass consumption at home. All took root roughly in the years 1600-1800; i.e. in the period which saw the development of a powerful British imperial and global trading presence. They were in effect one consequence of Britain's emergence as an aggressive global power, but in the process they changed the nature of domestic British social life forever.