Subhas Chandra Bose: The Afterlife of India's Fascist Leader
The intriguing death of an Indian holy man in 1985 suggested that he was none other than Subhas Chandra Bose, the revolutionary and nationalist who, it is officially claimed, died in an air crash in 1945. The truth, however, is harder to find, as Hugh Purcell discovers.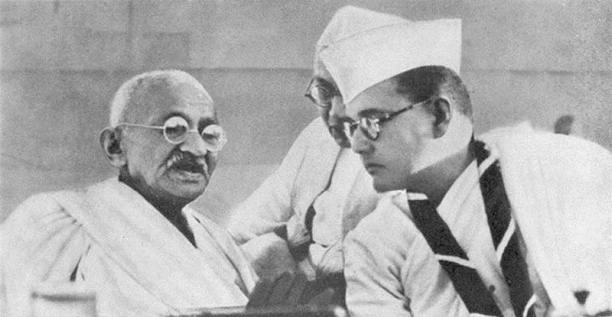 On September 16th, 1985, in a dilapidated house in Faizabad, formerly the capital of Oudh province in India, a reclusive holy man known as Bhagwanji or Gumnami Baba ('the saint with no name') breathed his last. Locals had long suspected that he was none other than Subhas Chandra Bose (1897-1945), the Indian quasi-Fascist leader who in the 1930s had advocated a violent revolution against the British Empire to gain total independence for India.The Second World War had enabled him to practise what he preached and his Indian National Army had fought with the Japanese in Burma attempting to drive the British out of the subcontinent.
Although Netaji (Great Leader) Bose was reported killed in an air crash in August 1945, while trying to escape to the Soviet Union, many believed then and continue to believe now that, helped by his Japanese allies, he faked his death, reached Russia and returned to India many years later to lead the secret life of a hermit. Surprisingly for a poor sadhu (mystic) the 'saint with no name' left behind many trunks of possessions and in 1986, realising that these might solve the mystery once and for all, Bose's niece Lalita obtained a high court order for an inventory to be made of their contents. Among the 2,673 items indexed, Lalita claimed she saw letters in her uncle's handwriting and family photographs. Gumnami Baba's belongings were re-packed in 23 boxes and sent to the District Treasury.