South Africa: Remembering Sharpeville
The killing of 69 black South Africans on March 21st, 1960 was a turning point: the world judged apartheid to be morally bankrupt and the political agitation that ensued would eventually overturn white supremacy.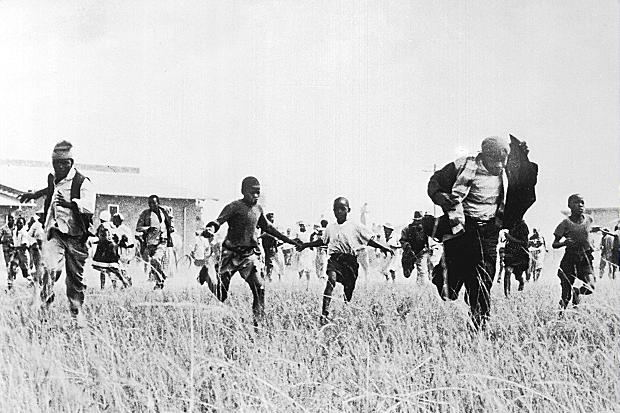 In March 1960 the name Sharpeville reverberated around the world. Newspaper headlines proclaimed that numerous protesters against South Africa's notorious pass laws had been killed and many more wounded. Articles were accompanied by images of corpses strewn across an open veld beyond the perimeters of a police station in the black township. Sharpeville became a reference point for the world's assessment of the apartheid system. And the world was aghast.
So why was Sharpeville catapulted into the global spotlight? What meanings were ascribed to the events of March 21st, 1960? And what have these events come to mean since then?
Sharpeville is situated in the Vaal Triangle – an area of the southern Transvaal (now Gauteng) that includes the mining and industrial towns of Vereeniging and Vanderbijlpark. Sharpeville was planned in the 1940s as a 'model township' to house residents moved from the Top Location, an informal settlement that abutted Vereeniging. Sharpeville was fêted as the best-serviced township in South Africa. However, because of the postwar influx of workseekers, the township became overcrowded and the living conditions appalling. This was especially so in the area of Sharpeville known as Vuka, where unemployment and criminality were rife.