Signposts: Italy in the 19th and 20th Centuries
With Italy on the brink of financial collapse and in deep political crisis, the country's 150th anniversary has been a dramatic one. It is especially timely, then, to take stock of new research into this most contradictory and enigmatic of countries.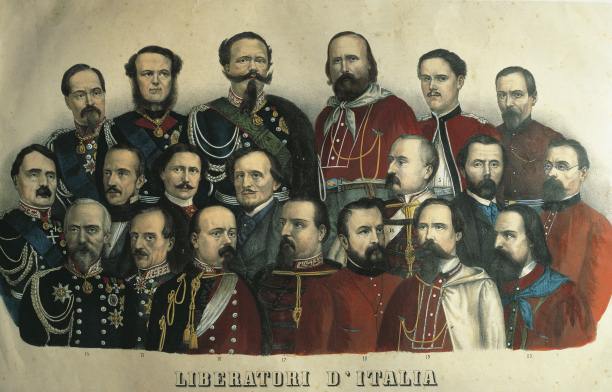 For many years the history of 19th-century Italy was in the doldrums. Dominated by dreary official institutes and publicly funded and very dusty museums, accounts of the unification of Italy and its heroes and heroines tended very much towards hagiography. Apart from a brief and interesting phase in the 1970s, when social historians looked back at the unification of Italy, nothing had really changed in decades. Anniversaries came and went with alarming regularity. Students steered clear of the entire period. Nothing new was produced.
But the last ten years or so have seen a revolution in the historiography of what was known as the Risorgimento, the 'rebirth of Italy', a broad movement for the unification of various territories that were either occupied by foreign powers or run as regional states. The movement occupied the period that ran from the late 18th century up to 1870, when Rome became the capital of the new nation. Cultural historians have begun to unpick and revisit the whole period. It is no exaggeration to say that a new school of historical work has emerged, creating a series of texts which have overturned previous orthodoxies and opened up new lines of enquiry.