Scottish Castles: Towers of Power
The castles of Scotland are tangible evidence of the country's evolution from violent feudalism towards a more settled and centralised nation state. David C. Weinczok explores a land of hill forts, towerhouses and châteaux.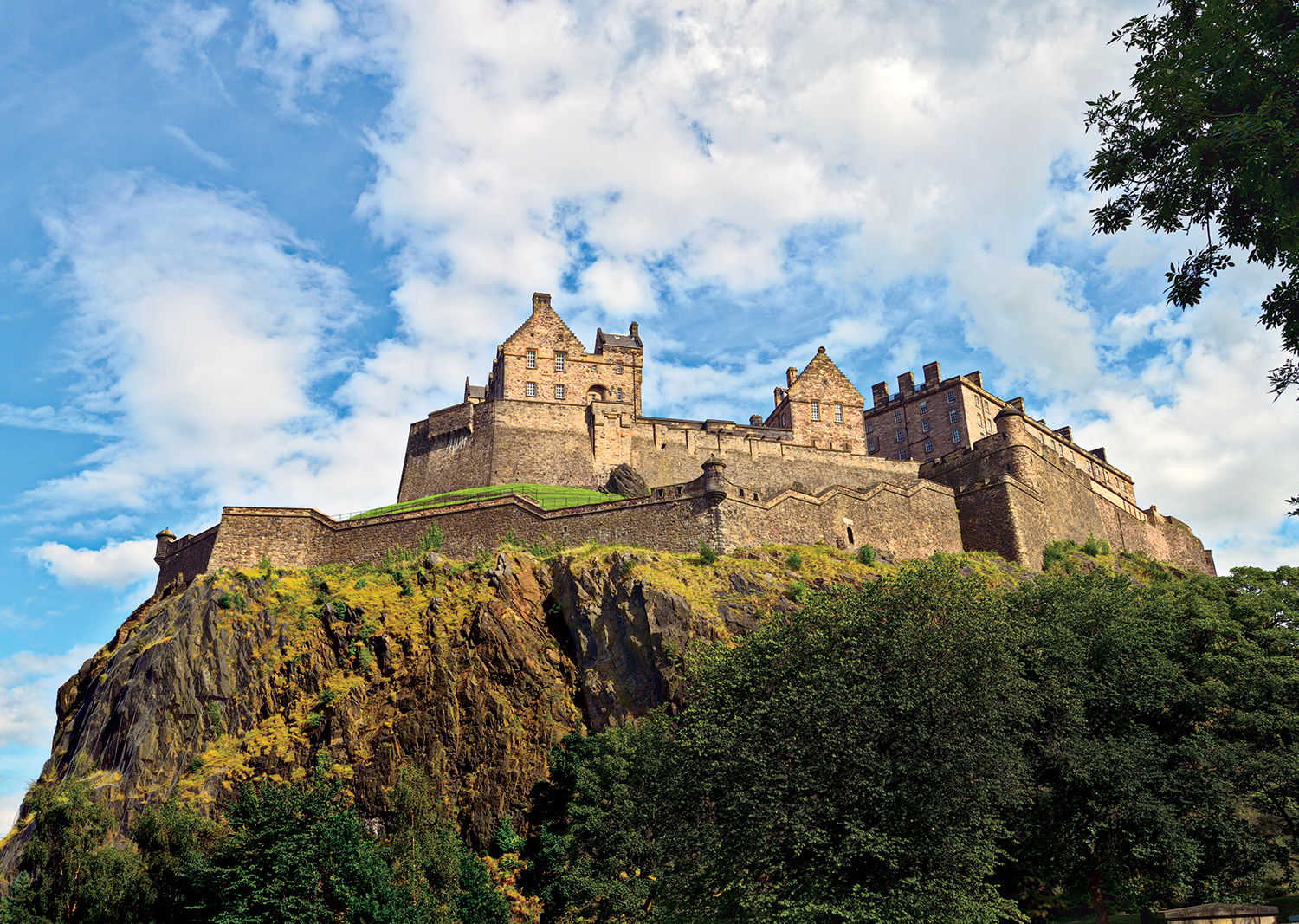 Not a single aspect of medieval society escaped the shadows cast by Scotland's castle walls and the schemes unfolding within them. Scotland is a land of castles, with more than 1,500 still standing. Ranging from mostly vanished mounds to fully restored keeps, a survey of these structures holds tremendous potential to reveal the formative forces behind Scottish, as well as British and European, history and politics.
A castle is a fortified dwelling that functions as both a domestic and martial structure to a satisfactory, if not exactly equal, measure and is therefore a product of the feudal world. If it bristles with guns but cannot work as a day-to-day residence for a lord and his household, then it is a fortress. Structures leaning too heavily towards the domestic side of the scales can be thought of as a bit like the wealthiest house on the modern block, sporting a gated entry and security alarm; it will deter and possibly prevent the mischief of a casual intruder, but it would barely inconvenience a SWAT team. 
The lines are not always clear cut, but what matters is that, over a period of 900 years, the evolution of fortified dwellings in Scotland saw dramatic changes in the ability and requirements of balancing both of these functions. Such swings of the pendulum tell us more about power politics in Scotland than perhaps any other institutions of their time.