Scottish Castles: Towers of Power
The castles of Scotland are tangible evidence of the country's evolution from violent feudalism towards a more settled and centralised nation state. David C. Weinczok explores a land of hill forts, towerhouses and châteaux.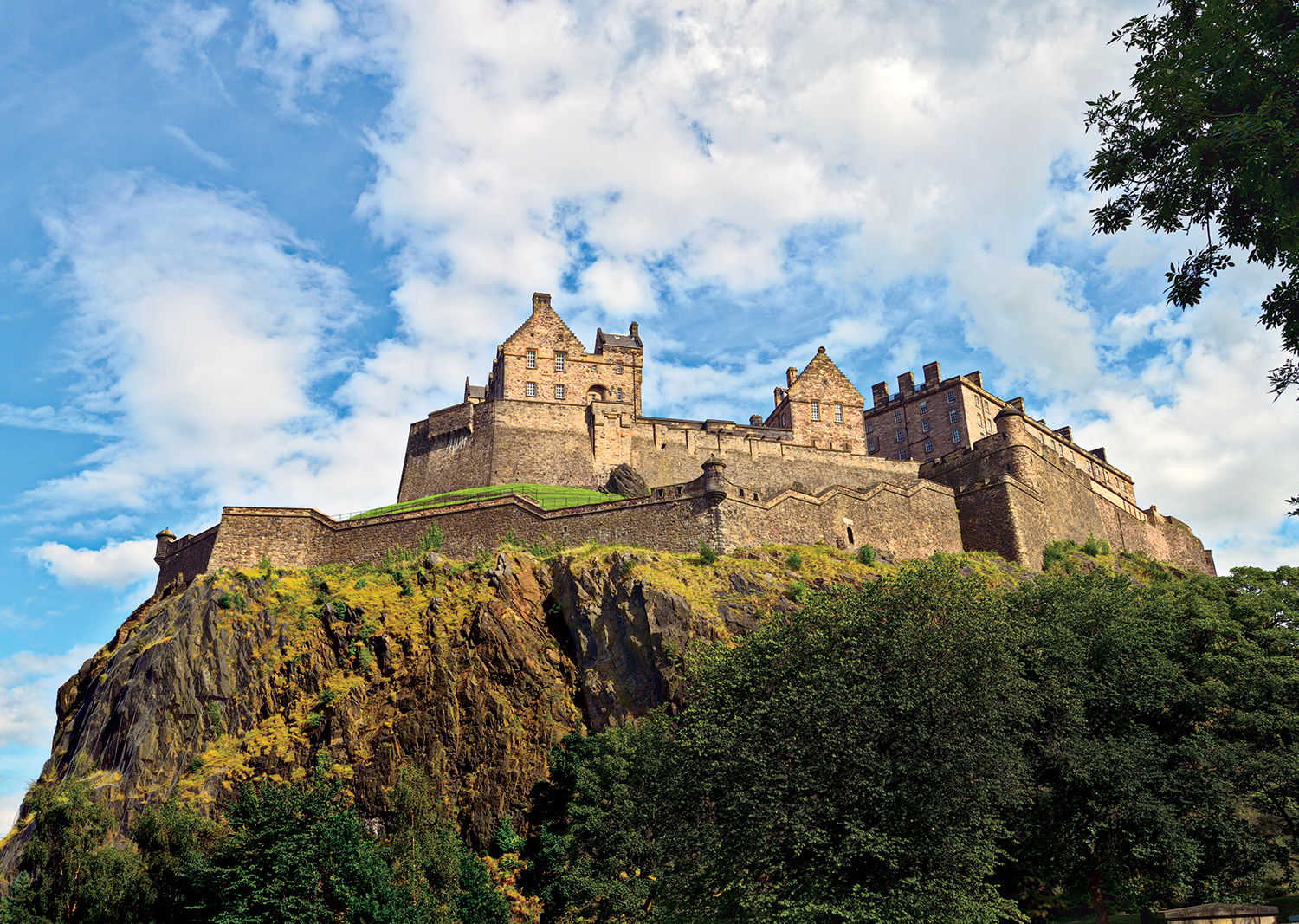 Not a single aspect of medieval society escaped the shadows cast by Scotland's castle walls and the schemes unfolding within them. Scotland is a land of castles, with more than 1,500 still standing. Ranging from mostly vanished mounds to fully restored keeps, a survey of these structures holds tremendous potential to reveal the formative forces behind Scottish, as well as British and European, history and politics.