Scents of the Past: The History of Perfume
Nothing captures the past like a drop of perfume, says Roja Dove, connoisseur and curator of a recent survey of the history of perfume, as he sniffs out the fragrances that characterised their age.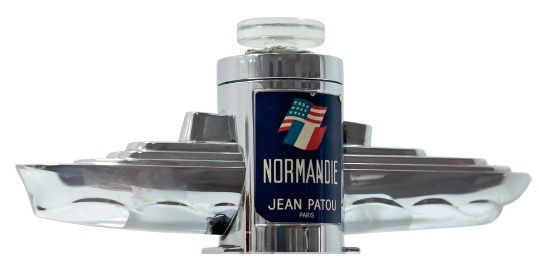 A new engagement with the history of perfume is awakening the public to the skills and complexities of its creation and appreciation. Is it the thought of eating warm, sweet scented brioche or the memory of spectral Madeleine's baked by Proust himself that made us regain our sanity and reject the miasma of mediocrity that makes up modern perfumery? Whether in Paris, London or New York, the 'me too' sameness of over-commercialised scent is making anyone with a modicum of style, taste or refinement turn their back and look to the past – the old is the new.