The Rump Parliament Expelled: April 1653
Michael Howard records the relish with which Oliver Cromwell ended a particularly famous session in the House of Commons.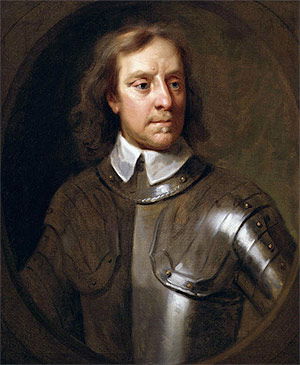 History is not prolific in impromptu dramatic scenes: usually they are carefully prepared beforehand, or romantically invented afterwards. The trial of Charles I was stage-managed as meticulously by his enemies as it was later embellished by his friends; the only startling scene in the Restoration of his son was the presentation of a large bible to the returning monarch at Dover, and it is the irony rather than the drama of that incident which has gained it immortality. But the expulsion of the Rump Parliament by Oliver Cromwell three hundred years ago, in April 1653, fulfils every demand of the picturesque. It was unexpected, it was dramatic and it was significant. The injunction to "take away that bauble" sticks in the mind as a relic of historical knowledge long forgotten. And, like so many vivid incidents, its background is undeservedly obscure.