The Rise of Women in Ancient Greece
Michael Scott looks at how a time of crisis in the fourth century BC proved a dynamic moment of change for women in the Greek world.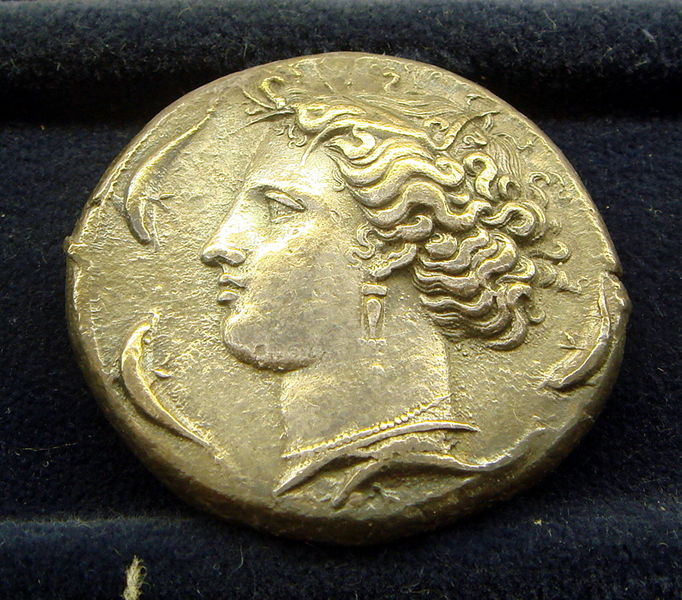 The sources that survive from ancient Greece are overwhelmingly written by men for men. The surviving physical evidence – temples, buildings and battle memorials – all speak of a man's world. Surviving works of art feature women in various guises, but rarely give an insight into any other kind of world except that in which women were controlled, contained and often exploited. Even ancient Athenian democracy,which the modern world honours, denied women the vote. The place of women in ancient Greece is summed up most acutely by the historian Thucydides writing in the fifth century BC when he comments: 'The greatest glory [for women] is to be least talked about among men, whether in praise or blame.'
Yet in the last 50 years or so a revolution has taken place. Fuelled by the rapid evolution in the roles of women in modern society, historians have taken a fresh look at women in ancient Greece. The result has been a change in the depth and nature of our understanding of them. The range of female influence and experience has slowly been brought to the fore: from the divine power of the female gods to the social and religious power of female priests, from the model women of Homer to the anti-heroines of myth and drama, from women who were the power behind the throne to those who wore the crown themselves, from female-enforced prostitution to female-authored sex manuals and poems of literary genius.