The rise of grievance history
Since the end of the Cold War there has been a marked increase in accounts of the past made by those considered to have been on the 'losing side' of history. But, warns Jeremy Black, we should all be wary of the forces such histories can unleash.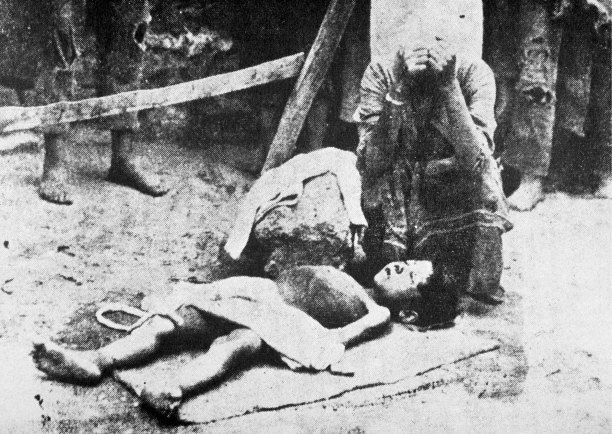 'Who, after all, speaks today of the annihilation of the Armenians?' asked Hitler in 1939. The answer now is far more people than then and not just Armenians and scholars. Hitler's own genocidal policies guaranteed a new audience determined to remember cases of historical mass brutality. In 2001 France even introduced a law declaring that the Ottoman Turks committed genocide against the Armenians in 1915. In addition to the recovery and expression of the histories of those who feel they have been on the losing side of history, the process has led to a questioning of Whiggish accounts of all kinds of other histories.