Covering Hong Kong, the anniversary of the Peterloo Massacre, porcine inebriation and the Battle of Algiers, nine historians select their favourite books of the past year.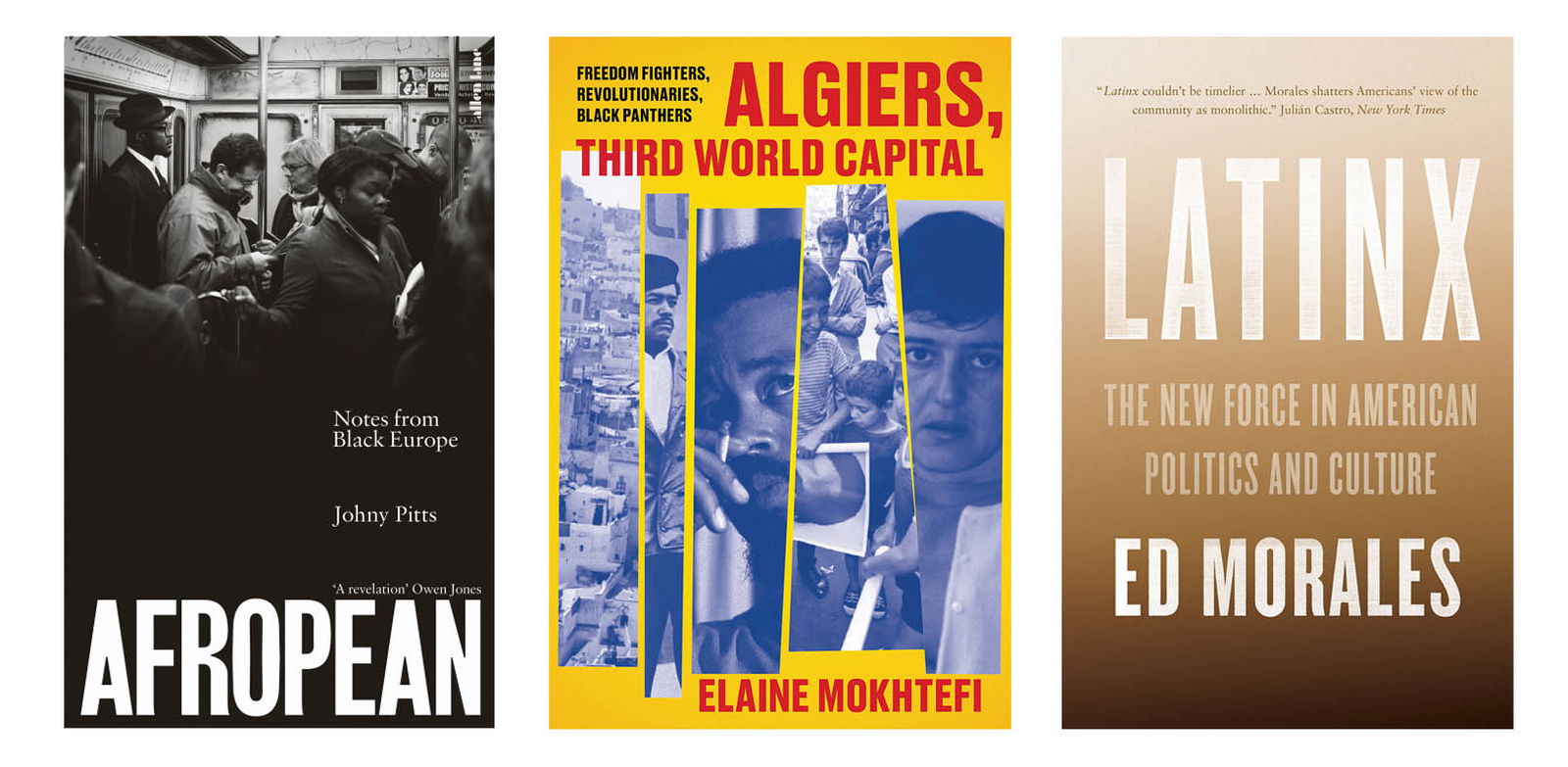 Toby Green
As questions of colonial history and identity become central to framing debate, Jonny Pitts' Afropean: Notes from Black Europe (Allen Lane) is a must read. A personal, humane and searingly insightful journey through African communities in Europe, this book is the perfect antidote to Brexit, historicising and addressing the histories and legacies of racism at the heart of Europe's current dilemmas.
The most fascinating book I've read over the past year was Elaine Mokhtefi's Algiers, Third World Capital: Freedom Fighters, Revolutionaries, Black Panthers (Verso). Mokhtefi was a translator and activist caught up in the pan-Africanist movement which made Algiers their HQ in the 1960s. Her lyrical and moving memoir of a lost world of idealism has all the makings of a classic, a hidden history in which leaders of the Black Panthers, Frantz Fanon and the making of the Battle of Algiers all appear.