Remembering the First World War
Inspired by the discovery of the frozen bodies of three soldiers of the First World War, Peter Englund considers the ways we remember and write about a conflict of which there are now no survivors left.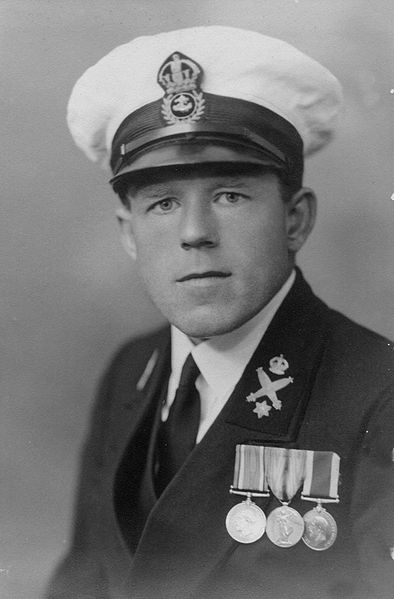 In August 2004 the bodies of three Austro-Hungarian soldiers, fallen in battle in 1918, were found in a thawing glacier high up in the Italian Alps. The men were still in uniform and the faces of two of them were so intact that their features, although ghastly, were recognisable. The human remains of combatants are still found, regularly, but this case created more interest than most.
I think that the image of something 'frozen in time' fascinates because it narrows the gap between now and then. It makes you feel that the past isn't so distant after all. For the same reason people bring home rusty relics from the battlegrounds of Belgium and France. The war becomes something more than just words and images tinted in sepia; it turns tangible.