Poster Boys of Afghan History
In the post-Taliban era, Afghanistan is seeking unifying national heroes from its past. But, as David Loyn explains, agreement on who should be celebrated is hard to reach.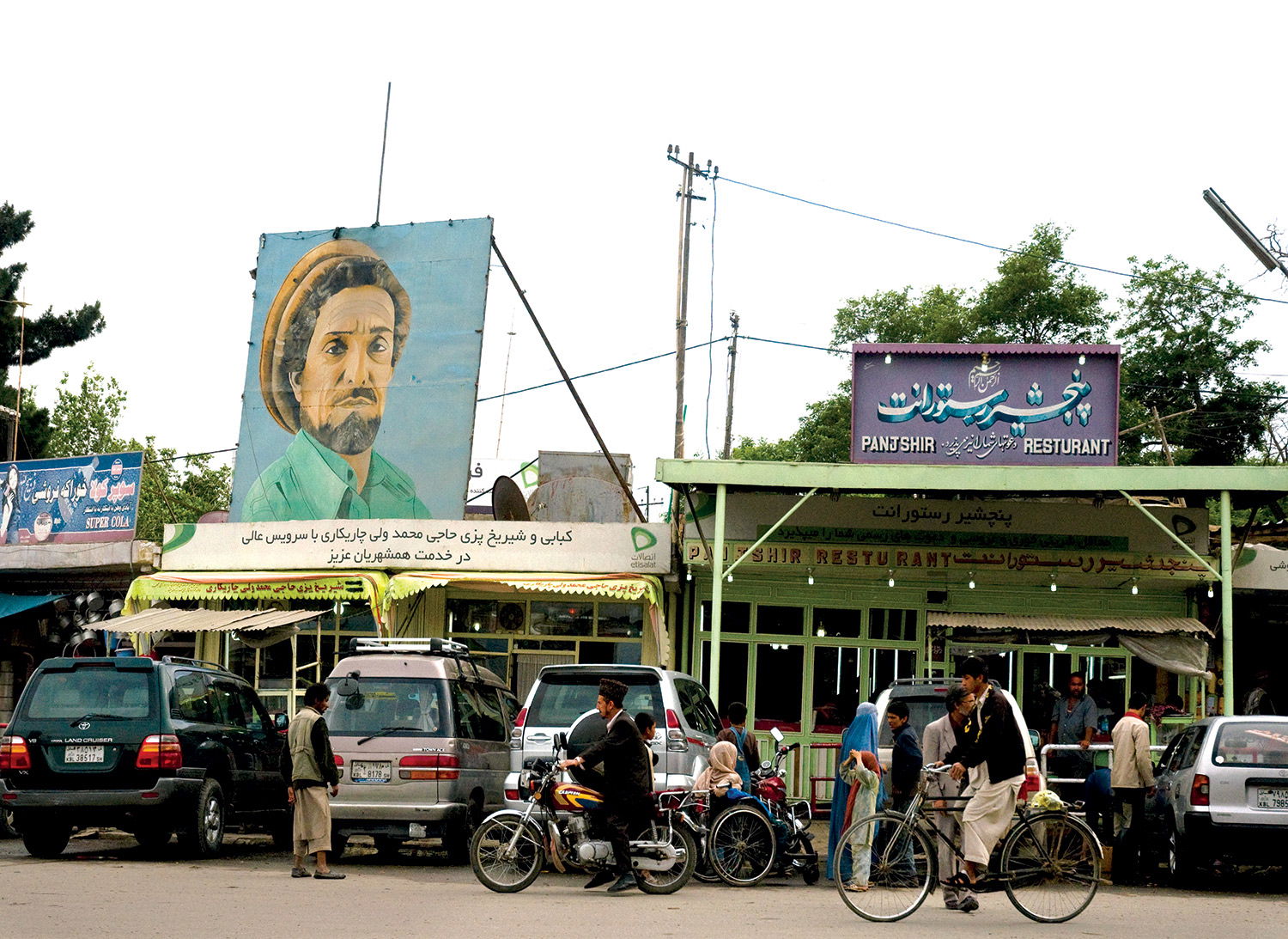 Sir Francis Humphreys and two senior colleagues shot a snipe and a woodcock in a copse not far from the British Legation in Kabul they called Woodcock Wood. It was a poor bag, not helped by the weather. The entry in the legation game book for November 29th, 1928 recorded the 'first fall of snow this season'. It would be the last entry in the book until 1930. Days later, 16,000 Afghan warriors descended on Kabul, opposed to the reform programme of King Amanullah. Humphreys spent the winter negotiating aid drops by the RAF and 80 evacuation flights out, including the departure of Amanullah on January 14th, 1929. According to the Pioneer newspaper, the king refused to leave his palace without a British escort. 'Nothing would induce him to come out unless the safety of himself and his ladies was taken in hand by Englishmen', reported one observer. The journey out was perilous. With the planes fully loaded, they could not fly over the frontier mountains, but were forced to navigate below the peaks through the Khyber Pass. Amanullah made an abortive attempt to reclaim power in Kandahar, the country's second city, later in the year, but his years of reform were over. He had pushed too hard to modernise his country.