David Loyn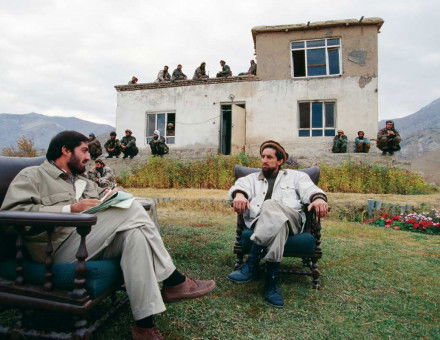 Reporting from the frontlines of the mujahideen war against the Soviet Union.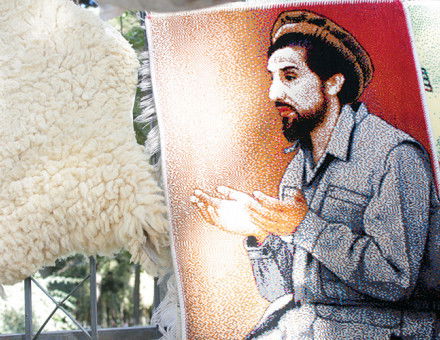 In the post-Taliban era, Afghanistan is seeking unifying national heroes from its past. But, as David Loyn explains, agreement on who should be celebrated is hard to reach.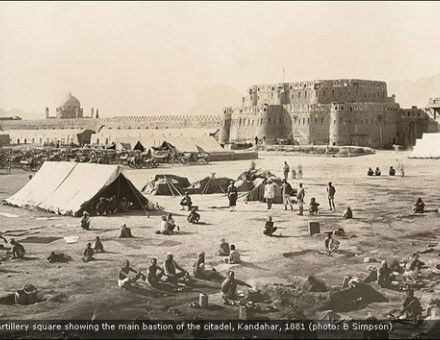 David Loyn, the only reporter with the Taliban when they took Kabul in 1996, takes issue with military historian Thomas Tulenko's analysis of Britain's 19th-century invasions of Afghanistan, first published in June 1980.