Travels Through Time: Women at War
The First World War allowed women to distinguish themselves in professions previously closed to them.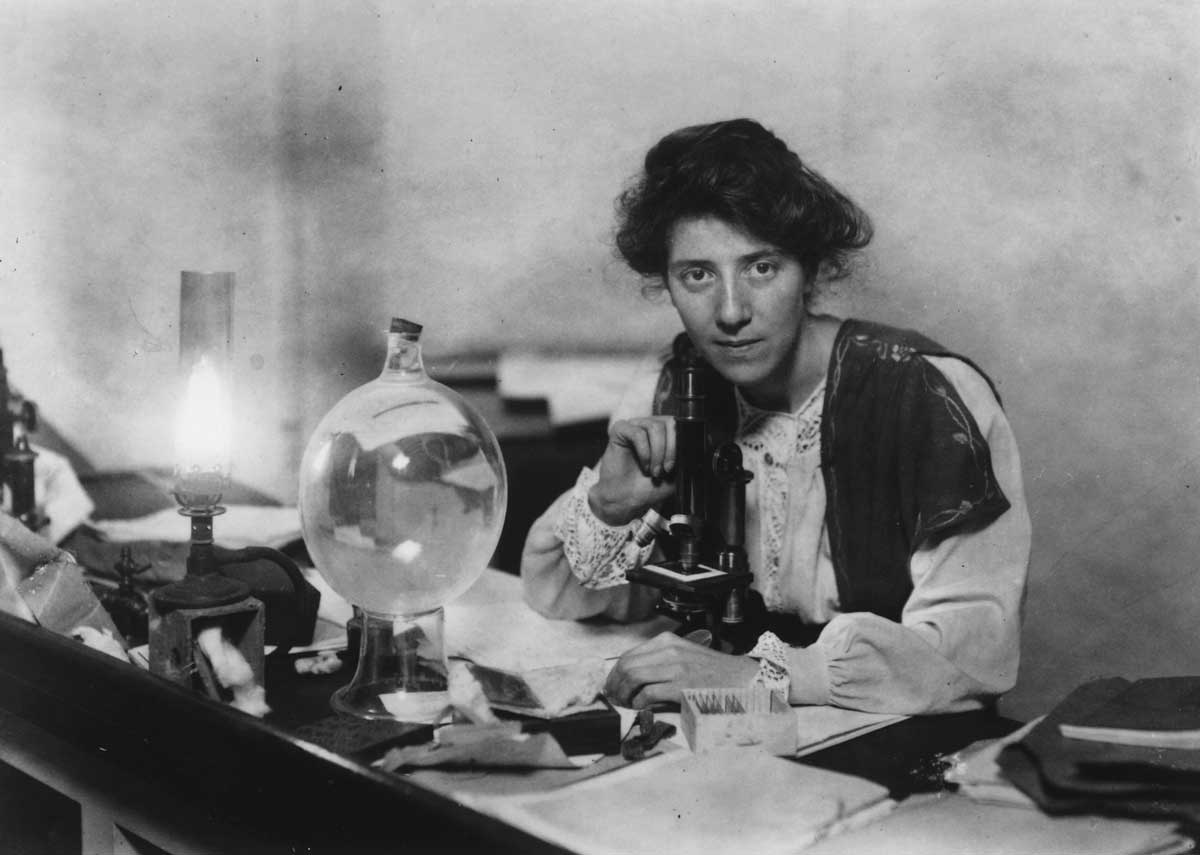 The First World War afforded an opportunity for many women to distinguish themselves by working in professions that had previously been dominated by men. Women became aircraft designers, surgeons, chemical researchers, military commanders and surveillance operatives, and their work contributed significantly to the British war effort.
In this episode of Travels Through Time, Patricia Fara discusses the lives of some of these remarkable women.
Beginning in January 1918, Fara discusses a debate in the House of Lords, which was watched by suffragist Ray Strachey. The debate culminated in a majority vote for the women's suffrage clause to be added to the Representation of the People Bill.
Fara then discusses the publication of Marie Stopes's Married Love in March 1918, which sold 2,000 copies within the first two weeks of publication. Banned as obscene in the United States, it was reprinted six times in its first year in Britain. It is still in print today.
Lastly, Fara discusses Dr Isabel Emslie, who by November 1918 was running a military hospital in Vranje, Serbia.
Travels Through Time. Tailored tours of the past. 
Travels Through Time is presented by bestselling historian Peter Moore. In each episode we are joined by an expert guest, to journey to the time and place of their choice. Enjoy a ringside view of history as never before, with the action described by those who understand it best. Browse other episodes in this series here.
How to listen
You can listen to Travels Through Time here on our site in the player above, or on iTunes, Spotify, Podbean and Acast. There is also an RSS feed.
Further reading: related articles from the History Today archive
Marie Stopes
Janet Copeland
Janet Copeland introduces one of the most important feminist figures in twentieth-century history.
Votes for Women
Sarah Newman
Since the 1860s Women's History has sought to recapture the experiences of a previously submerged half of the population. Sarah Newman looks to the feminist struggle to overcome prejudice and win the most basic right of all.
Votes for All!
Pat Thane
Why did only some women get the vote in 1918 and what did they do with it?