Pearl Harbor: The First Energy War
Charles Maechling argues that the Japanese attack, which took place on December 7th 1941, was partly a response to the country's limited energy resources.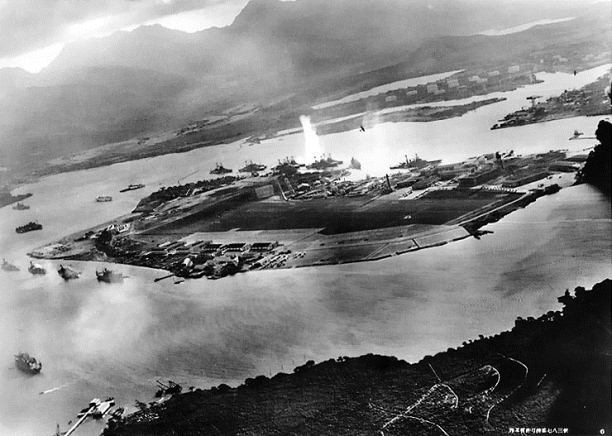 December 7th, 1941 – in the words of President Franklin Roosevelt's stirring war message to Congress, ' … a date that will live in infamy' – marks the devastating Japanese naval air raid on Pearl Harbor, Hawaii, that sank or crippled the US battle fleet and plunged the United States into the Second World War.
In the summer of 1941, Japan had been at war on the mainland of Asia for four years. After amputating Manchuria from China in 1932, it had begun a full-sale and brutal invasion of China itself. A Japanese army of over a million now occupied the principal Chinese cities and large stretches of the interior. The Nationalist government of Chiang Kai-shek  still, however, refused to sue for peace in spite of the loss of so much territory, and the drain of Japanese manpower and supplies continued unabated.