Oswald Mosley, Antisemite
The leader of the British Union of Fascists, attempted to portray himself as a reluctant antisemite, a narrative many historians have bought into. But such a reading is wrong. Opposition to Jews was at the very core of the would-be dictator's ideology.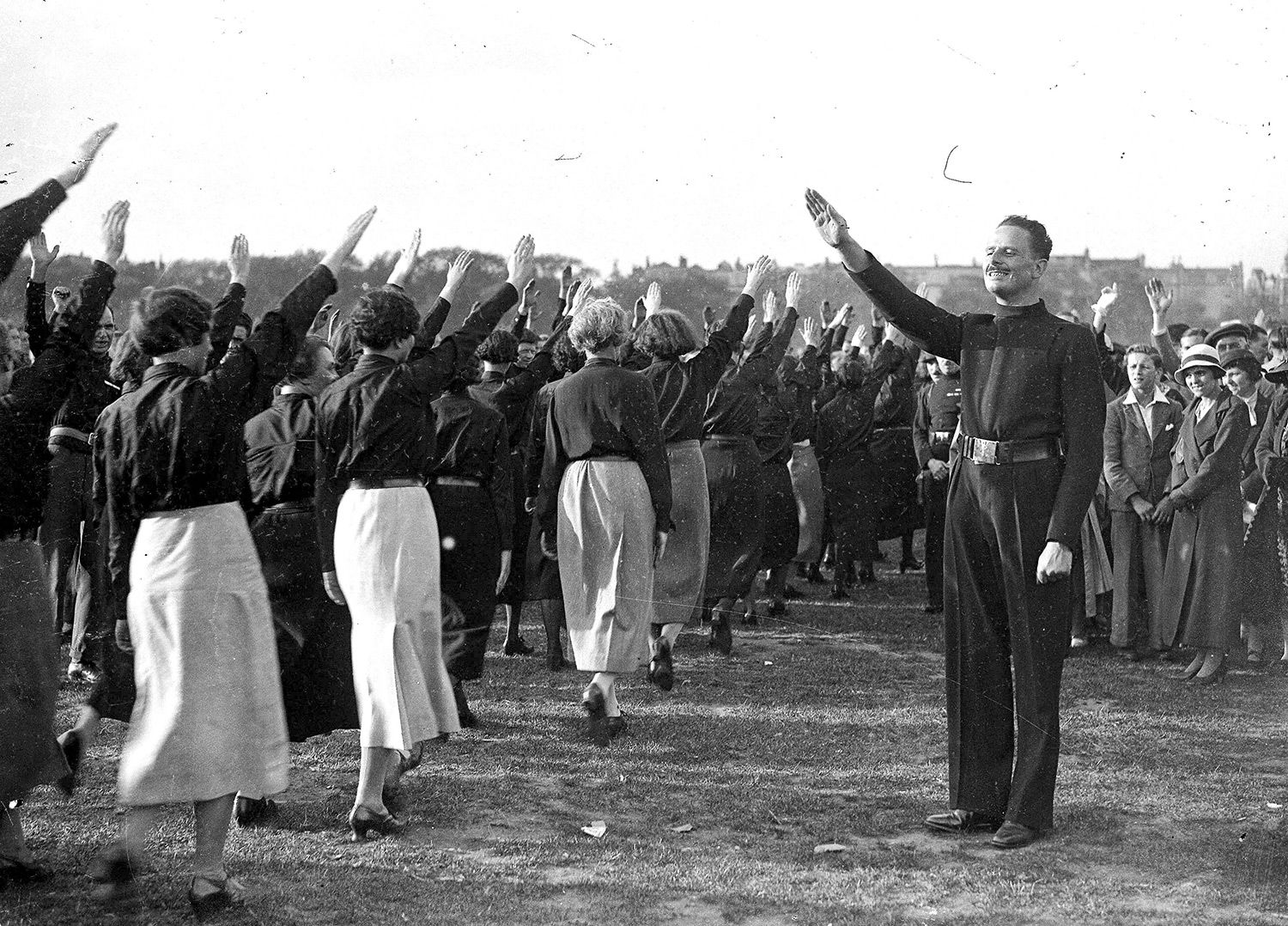 Sir Oswald Mosley, leader of the interwar British Union of Fascists (BUF), remains perhaps the most notorious figure in modern British history, remembered for his failed attempts to introduce to Britain a political movement explicitly inspired by the creeds of Mussolini and Hitler. In particular, the violence and antisemitism that accompanied these efforts – both of which were employed in a manner and to a degree unprecedented in British political life – have retained a powerful place in collective memory, regarded as the features of his campaigning that pushed Mosley, once tipped as a future leader of both the Conservative and Labour parties, 'beyond the pale' of respectable opinion.