The Origins of Women's Peace Campaigning
Helen Rappaport charts the early efforts of campaigning women to outlaw war.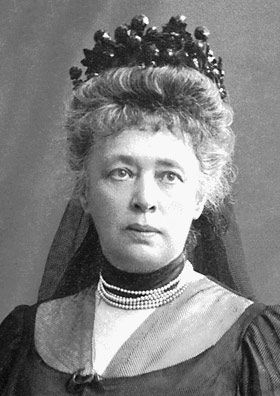 The unleashing of the recent 'war against terrorism' has once more rekindled the pacifist protest of women, a protest that might seem to many a modern-day phenomenon, born of the women's liberation movement of the 1970s. But although such protest has certainly been at its most vocal in the last forty years, an aversion to war was expressed publicly by a woman as long ago as 1408, when the Italian poet Christine de Pisan lamented the never-ending Hundred Years' War as a universal tragedy, arguing that 'there is nothing for which wisdom is more necessary than war … For there is no fault made in any matter less reparable than that which is executed by arms'. It was after the French Revolution, however, and with it the emergence of women's protests about their lack of political, social and economic rights, that their voices were increasingly raised in calling for an end to war and militarism.