Nation-Building: the Foundation of Belgium
Philip Mansel recalls the creation of the kingdom of Belgium in 1831, in a successful act of co-operation between London, Paris and Brussels.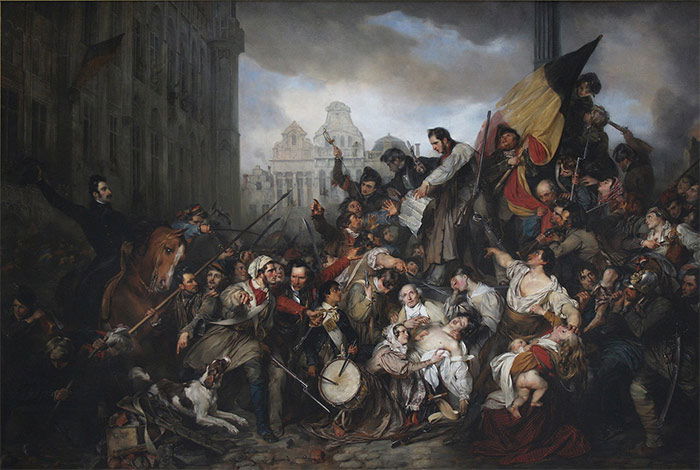 Belgium is often dismissed as an artificial country, with no clear identity. In fact since the golden age of the Dukes of Burgundy in the fifteenth century, Flanders and Brabant, Brussels, Bruges and Antwerp have been among of Europe's cultural and economic magnets. The land of Van Eyck, Van Dyck and Rubens could rival in creativity Tuscany, or the Ile de France. After the sixteenth century this Burgundian, or as it was then called Flemish, identity was heightened, and distinguished from the northern Netherlands, by a shared experience of the Counter-Reformation and of Spanish, and after 1713 Austrian, rule. The figure of the Belgian as hard-working, bon vivant, Catholic, with a specifically Belgian sense of mockery, was beginning to be established.