Mary Tudor: Queen of Hearts
Mary Rose was the younger sister of Henry VIII. David Loades describes how this forgotten Tudor was something of a wild card.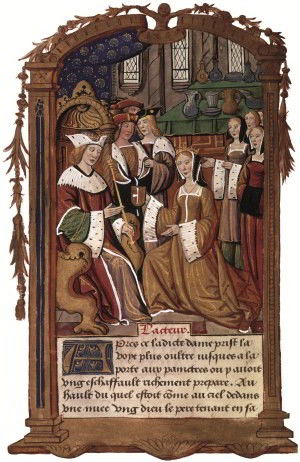 Mary was Henry VIII's favourite sister, indeed the only one of his siblings for whom he ever expressed a marked affection. Being four years younger than her brother and female, it is unlikely that she shared in his rigorous intellectual training and her upbringing seems to have been largely determined by her paternal grandmother, Margaret Beaufort, Countess of Derby. Margaret's views on the rearing of girls were strict but conventional, with much emphasis on piety and chastity. Mary was trained, like her sister Margaret, to be a royal bride and this involved literacy and needlework, along with a knowledge of French and a strong sense of noblesse oblige.