Mary Tudor and the Re-Catholicisation of England
Has our image of Henry VIII's elder daughter as 'Bloody Mary', burning Protestants and unhappily married to Philip of Spain, clouded our assessment of how close she came to restoring the old religion?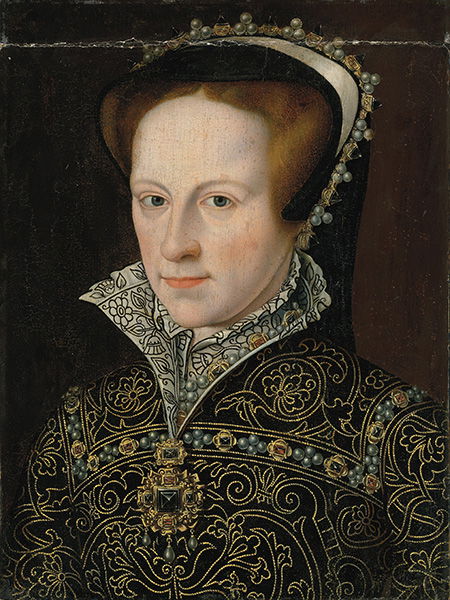 The re-Catholicisation of England under Mary Tudor has traditionally been perceived as an abject failure, a mere hiccup in the nation's triumphant – and inevitable progress towards 'true religion', that is, Protestantism. Mary's restoration, after all, survived her death by no more than a few months, Elizabeth's first parliament seeing the immediate return of the royal supremacy and of the Edwardian Prayer Book.
However, recent work on the parliamentary history of the 1559 Church Settlement has suggested that the reinstatement of Protestantism on Mary's death was the result of events at court and in the House of Lords, and is not evidence for any widespread public demand for change. There is also now overwhelming evidence for the survival of Catholicism well into the reign of Elizabeth. Was this no more than the conservatism of a largely rural society, or does it suggest that the Marian church was, in fact, built on firm foundations?