Mira Bar-Hillel recalls the family friend who was once one of the controllers of the Zionist organisation responsible for the assassination of Britain's minister resident in the Middle East.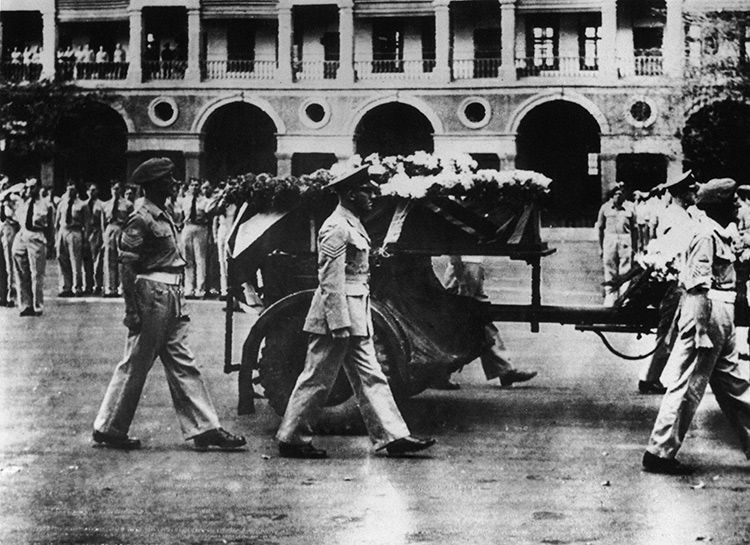 In the early afternoon of November 6th, 1944 two men waited in ambush near his Cairo headquarters for Lord Moyne, Winston Churchill's close friend and minister resident in the Middle East.
Moyne arrived with his driver, his secretary and his ADC, Major Andrew Hughes-Onslow. The major went to unlock the residence and the driver got out to open the car door. Before he could reach it, one of the assassins, Eliahu Hakim, yanked the door open and shot Moyne three times. The other, Eliahu Beit-Zuri, killed the driver.
Moyne was rushed to hospital but died that evening. The killers, who turned out to be members of the Zionist Stern Gang, escaped on bicycles but were quickly apprehended, caught, tried, convicted and executed. As the man who alerted the Cairo police and as the principal witness at the assassins' trial, Hughes-Onslow became a marked man and had to be sent away to Khartoum for his safety.