The Continuity of Community
The support and camaraderie of close-knit communities were a double-edged sword. Nothing was private and reputations could be ruined at the twitch of the curtain.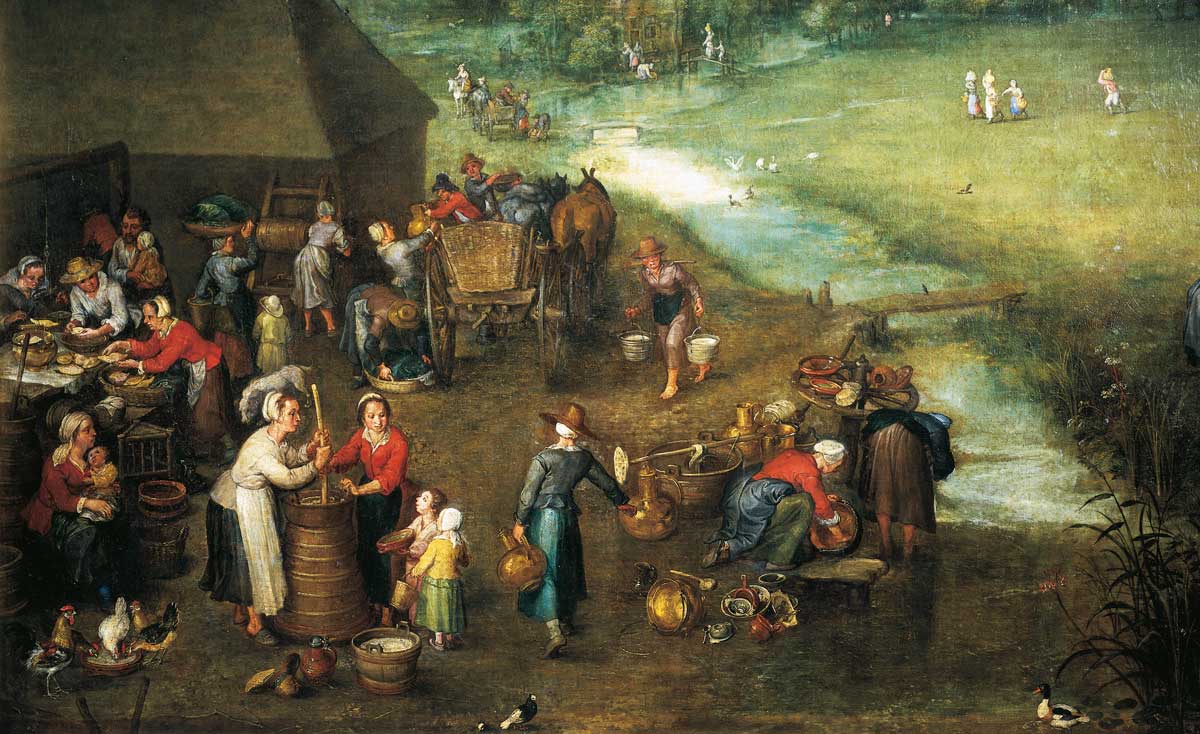 I recently moved into a village and a strange thing happened: after six months, I know my neighbours; I've been to the houses of people in the village; I regularly chat to the owner of the village shop and stop to talk on my daily walks. This is a novelty. I've previously lived in some of the most densely populated parts of Britain, where I could recall the first names of my immediate neighbours – was even on smiling terms with one or two – but knew none well. But now I am living as most people in history would have.