Today best known for its gambling industry, the rich cultural history of Europe's last colonial toehold in China might be the key to its future.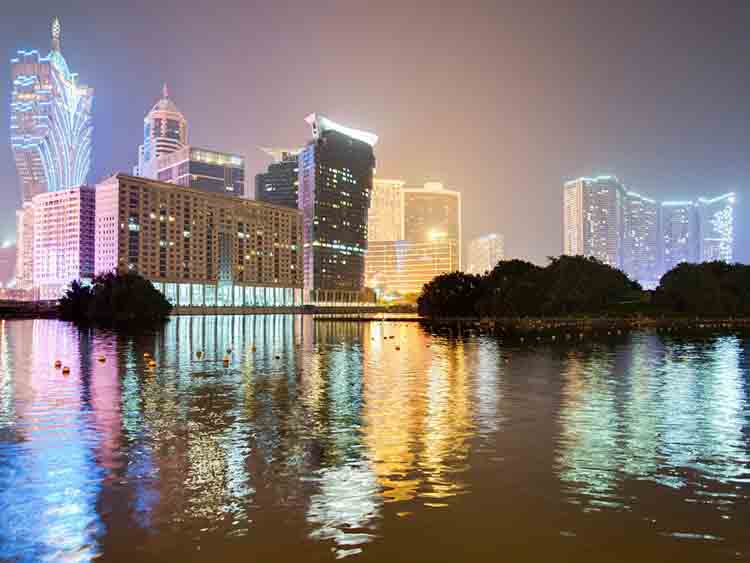 Macau, the Portuguese-administered enclave on the Chinese coast, returned to Beijing's rule at midnight on December 19th 1999. The tiny outpost of European rule, little more than nine square miles in size, and containing half a million people, joined Hong Kong as the second Special Administrative Region (SAR) of the People's Republic. For the first time since the mid-sixteenth century, no part of China will be run by a Western government.
Beguiled in 1499 by the profits and dietary benefits of the spice trade initiated in India as a result of the voyages of the explorer, Vasco da Gama, his Portuguese countrymen were inspired to sail still further east towards new discoveries. With land and trading contacts made with China by 1513, and with Japan by 1542, they sought a permanent base in East Asia to facilitate Portugal's international trade, and with official Chinese approval they achieved this in 1557 on a peninsula with an excellent anchorage at the entrance to the Pearl River delta. (Two adjacent islands were added in the nineteenth century). Thus, in what came to be called Macau developed the first - and for long the only - permanent Western 'eye' into China's empire.