Tony Benn discusses the individuals and influences that underpin his belief in the importance of developing a historical perspective.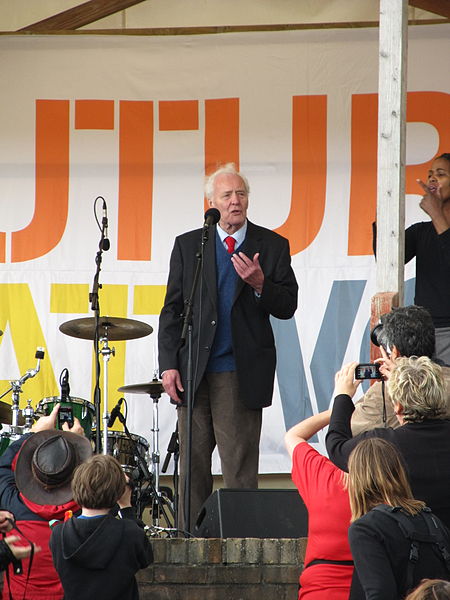 My interest in history began at home when I was very young as my parents were both, in quite different ways, always talking about the past and its relevance to today.
My mother was a Bible scholar who could read the Old Testament in Hebrew and the New Testament in Greek. Consequently I was brought up on the Bible as the source of our own history, full of stories that explained the human condition. From those early days I understood the conflict between the Prophets who preached righteousness and Kings who exercised power.