Latitudes not Attitudes: How Geography Explains History
Many reasons have been given for the West's dominance over the last 500 years. But, Ian Morris argues, its rise to global hegemony was largely due to geographical good fortune.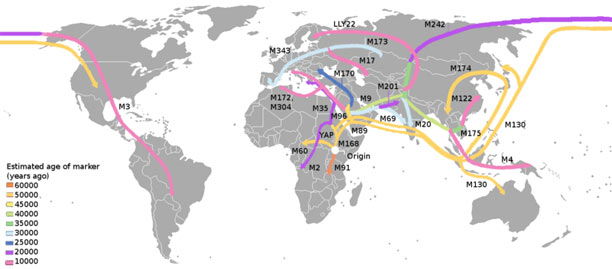 I am wearing your clothes, I speak your language, I watch your films and today is whatever date it is because you say so.
This is what Shad Faruki, a Malaysian lawyer, told the British journalist Martin Jacques in a 1994 interview. And he was right: for 200 years, a few nations clustered around the shores of the North Atlantic – 'the West', as we normally call them – have dominated the world in ways without parallel in history.