On the Spot: Suraiya Faroqhi
Which person in history would I most like to have met? Mihri Hatun, a poet of Ottoman Bursa, who dared to state that a clever woman was worth 1,000 incompetent men.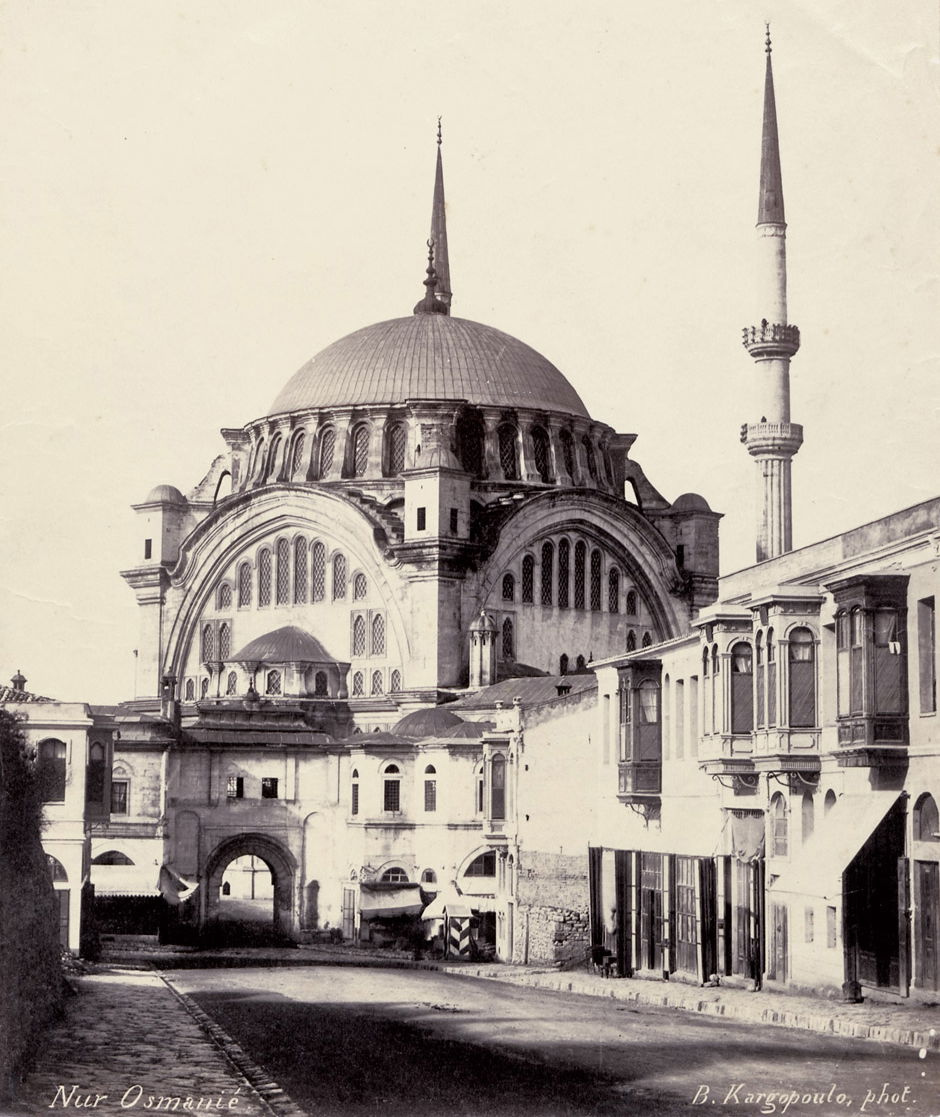 Why are you a historian of the Ottoman Empire? 
I am intrigued by the many sources that remain unused and underused.
What's the most important lesson history has taught you?
The need to understand why people did the things they must have done, even if they seem absurd or criminal to us.
Which history book has had the greatest influence on you?
Fernand Braudel on the Mediterranean in the 16th century.
What book in your field should everyone read?
Les chrétiens d'Allah by Bartolomé and Lucile Bennassar.
Which moment would you most like to go back to?
None! Despite all its problems, for a female scholar, the present is better than any time that has preceded it.