On the Spot: Philippe Sands
What historical topic have I changed my mind on? The 'greatness' of Britain.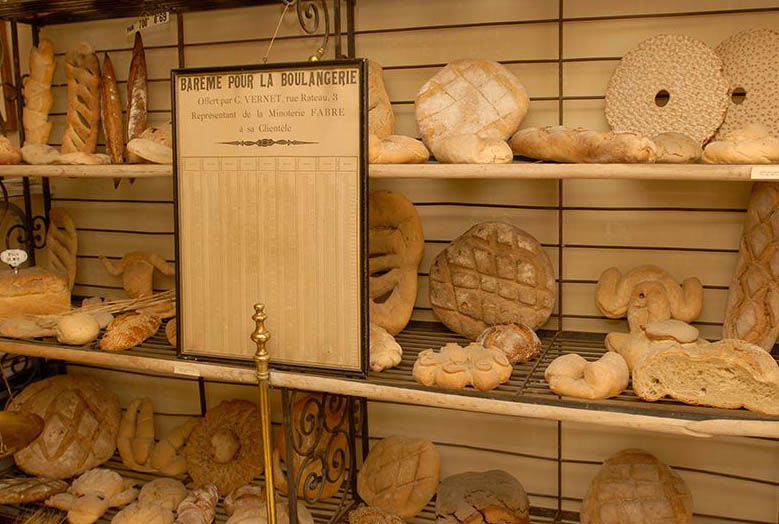 Why are you a historian of law and justice?
To be a better teacher, advocate and writer. 
What's the most important lesson history has taught you?
Nothing is only ever what it seems. 
Which history book has had the greatest influence on you?
Geoffrey Trease, This is Your Century (1965): read as a teenage schoolboy, it opened the imagination.
What book in your field should everyone read?
Helena Kennedy, Eve Was Framed: Women and British Justice (1993).  
Which moment would you most like to go back to?
The signing of the UN Charter in San Francisco, 26 June 1945, or the opening speech at the Nuremberg Trial, 20 November 1945, in Courtroom 600 of the Palace of Justice.
Which historian has had the greatest influence on you?
Stefan Zweig.
Which person in history would you most like to have met?
Raphael Lemkin (who invented the word 'genocide') and Hersch Lauterpacht (who put 'crimes against humanity' into international law). 
How many languages do you have?
English and French; pitiful Spanish, Italian and German basics; deep longing for Polish, Russian and Ukrainian. 
What's the most exciting field in history today?
Epistolary history … letters and diaries of those around the big moments.
What historical topic have you changed your mind on? 
The 'greatness' of Britain. 
Which genre of history do you like least?
None – curious about anything that is historical, literally.
Is there an important historical text you have not read?  
Albert Adu Boahen, African Perspectives on Colonialism (1987).
What's your favourite archive? 
Government Archive of Lviv Oblast.
What's the best museum? 
British Museum, in London; Musée de la Boulangerie, in Bonnieux. 
Normans or Anglo-Saxons? Normans. 
Rome or Athens? Rome. 
Braudel or Gibbon? Braudel.
Michelangelo or Frida Kahlo?
Frida Kahlo (in the company of Diego Rivera).
What is the most common misconception about your field?
That it's been around forever. 
What will future generations judge us most harshly for?
Forgetting what we in Europe have done to each other in the past – and believing we could not do it again.
Philippe Sands is Professor of Law at University College London and  author of The Ratline: Love, Lies and Justice on the Trail of a Nazi Fugitive (Weidenfeld & Nicolson, 2020).