On the Spot: Moudhy Al-Rashid
'Humans change very little over time. We love, worry and hope today in much the same way as we did 5,000 years ago.'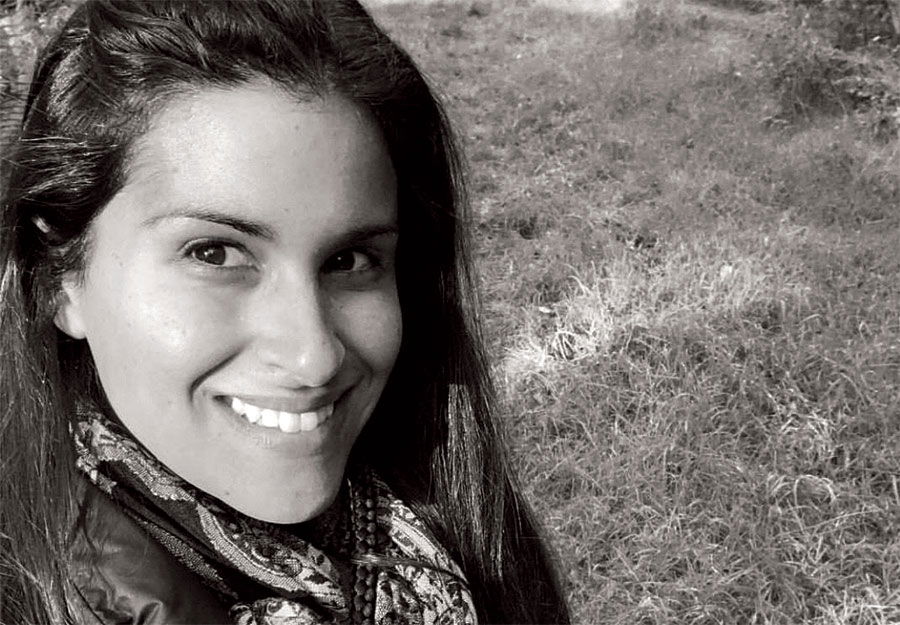 Why are you a historian of the ancient Near East?
To study the ancient past is to learn what connects us to the people that populate its texts and left behind its fragments, to learn what makes us human.
What's the most important lesson history has taught you?
Humans change very little over time. We love, worry and hope today in much the same way as we did 5,000 years ago.
Which book has had the greatest influence on you?
Stephanie Dalley's Myths from Mesopotamia.
What book in your field should everyone read?
The Oxford Handbook of Cuneiform Culture edited by Karen Radner and Eleanor Robson.
Which moment would you most like to go back to?
It's mythical, but the moment that Gilgamesh returned to Uruk after his journey.
Which historian has had the greatest influence on you?
Eleanor Robson, a trailblazer in our field, whose work and example remind me that the study of history extends far beyond texts and artefacts.
Which person in history would you most like to have met?
Enheduanna, the first non-anonymous author in history.
How many languages do you have?
Seven. English, Arabic, French, Akkadian, Sumerian, Achaemenid Aramaic and enough German to read it very slowly.
What's the most exciting field in history today?
Assyriology, of course.
What historical topic have you changed your mind on?
I used to believe that there were few sources about women. Now I realise they just haven't received as much attention.
Which genre of history do you like least?
Economic history.
Is there a major historical text you have not read?
Too many, but I am most embarrassed at not yet having read the Cyrus Cylinder.
What's your favourite archive?
The Library of Ashurbanipal.
What's the best museum?
I imagine that to be the National Museum of Iraq.
Normans or Anglo-Saxons?
This is Star Trek futuristic for an Assyriologist, but Anglo-Saxons.
Rome or Athens?
Rome.
Braudel or Gibbon?
Sarah E. Bond.
Michelangelo or Frida Kahlo?
Frida Kahlo.
What's the most common misconception about your field?
That it doesn't exist.
What will future generations judge us most harshly for?
Failing to listen to the younger generations.
Moudhy Al-Rashid is Junior Research Fellow in the Social Sciences and Humanities, Wolfson College and Tutor in Oriental Studies, University of Oxford.