On the Spot: Llewelyn Morgan
The historian of Roman literature on Augustus' funeral and the world's best museum.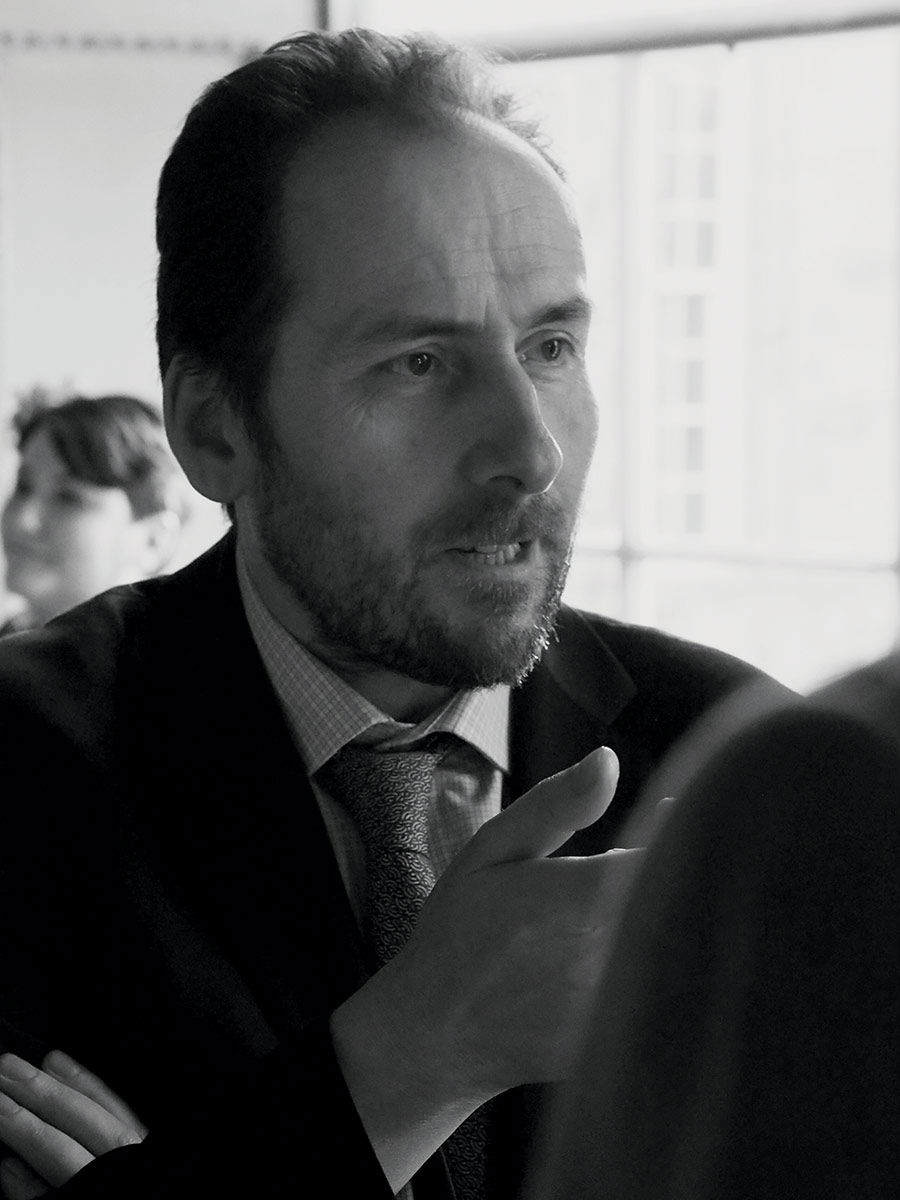 Why are you a historian of Roman literature?
If I have any talent at all, it's for figuring out what Roman poets are on about. I've no other professional option.
What's the most important lesson history has taught you?
That for the vast majority of human beings the best time in history to be doing anything, including studying Greco-Roman literature, is 2018.
Which book has had the greatest influence on you?
My old supervisor Philip Hardie's Cosmos and Imperium. It transformed our understanding of the Aeneid.
What book in your field should everyone read?
David West's The Imagery and Poetry of Lucretius, Emily Gowers' The Loaded Table, Oliver Lyne's Further Voices and Alessandro Barchiesi's The Poet and the Prince.