'I'd be disappointed if I didn't meet Emperor Claudius in the afterlife.'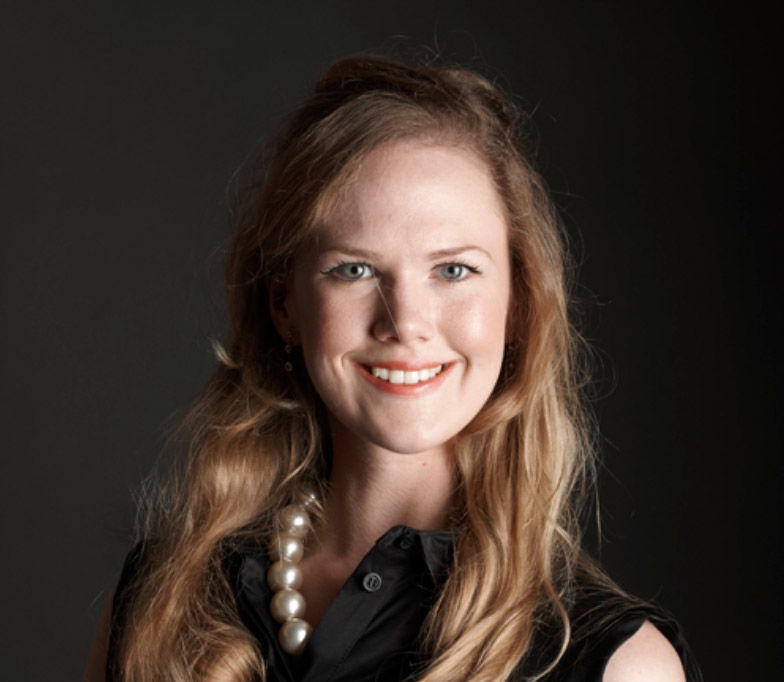 Why are you a historian of the Classical world?
Because I enjoy the creativity involved in piecing together fragments to create a bigger picture.
What's the most important lesson history has taught you?
That even the sharpest minds can be flawed.
Which book has had the greatest influence on you?
H.H. Scullard's From the Gracchi to Nero.
What book in your field should everyone read?
The History of Greek Vases by John Boardman.
Which moment would you most like to go back to?
I'd love to have been with the Bishop of Verona when he came across Catullus' poems in the tenth century.
Which historian has had the greatest influence on you?
Barbara Levick. She writes with such verve on the emperors of Rome and imperial women.