On the Spot: Allan Mallinson
'The generalship at the top in the First World War was as bad as Liddell Hart said it was'.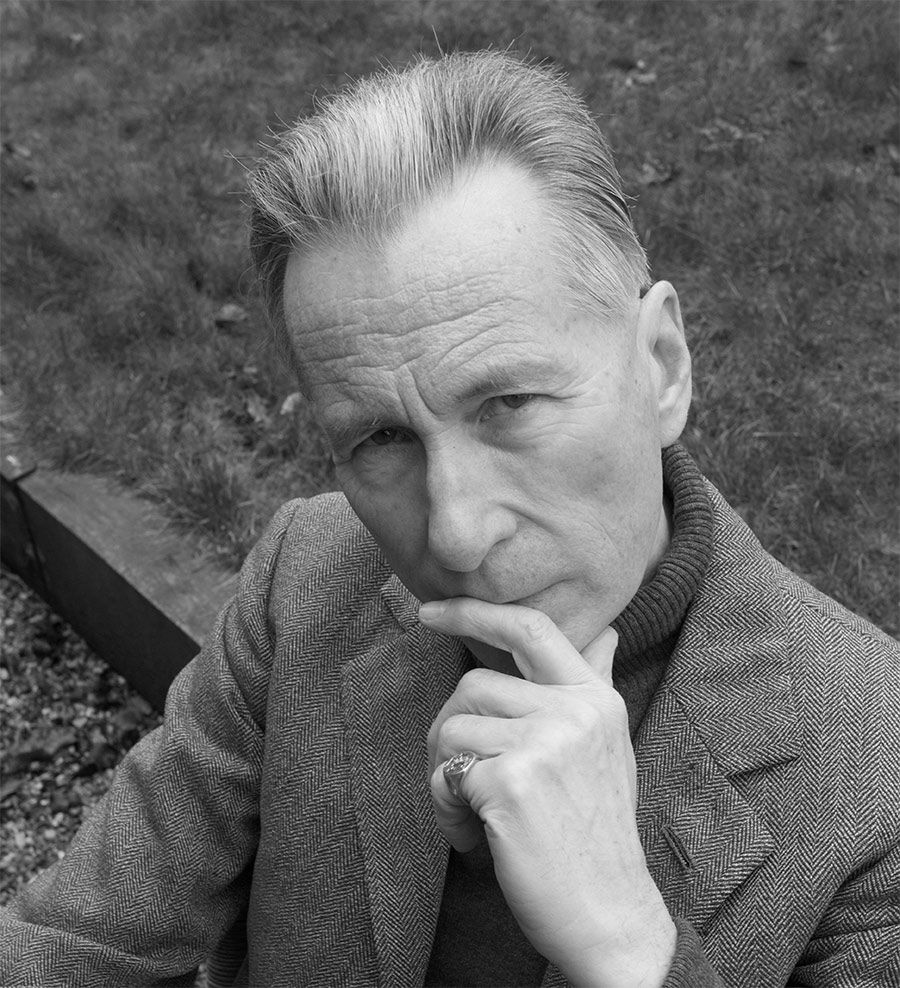 Why are you a military historian?
I like to think that I'm first a historian, but one whose 35 years in the army led to a particular interest.  
What's the most important lesson history has taught you?
That believing you are starting anything from scratch is a fast way to disaster.
Which book has had the greatest influence on you?
Probably – and unfashionably – G.M. Trevelyan's England Under the Stuarts. 
What book in your field should everyone read?
Defeat into Victory, Field Marshal Slim's account of the campaign in Burma 1942-45.
Which moment would you most like to go back to?
6.30 pm, 18 June 1815 – which means I would have survived the day's fighting at Waterloo to see the British line advance. 
Which historian has had the greatest influence on you?
Directly, John Keegan. Indirectly, Sir John Fortescue. 
Which person in history would you most like to have met?
Nelson. 
What foreign languages do you speak?
I read French, German and Italian and, less well, Latin and Greek. Norman Stone said that I couldn't call myself a modern historian if I didn't read Russian; I fear he may be right.
What's the point of counterfactualism?
It helps Huizinga's point about historians maintaining an indeterminist point of view: 'He must constantly put himself at a point in the past at which the known factors still seem to permit different outcomes.'  
What's the most exciting field in history today?
Letters and diaries of the First World War, sequestered in attics because they weren't thought significant. 
What historical topic have you changed your mind on?
Generalship at the top in the First World War. It was as bad as Liddell Hart said it was.
Which genre of history do you like least?
Palaeontology (if that counts). 
Is there a major historical text you have not read?
Anabasis, although I'll be reading it later this year.
What's your favourite archive?
Kew, for the War Office files.
What's the best museum?
The old National Army Museum; and the present (revamped) one when the new director has put it right. 
Tudors or Stuarts?
Stuarts (God forgive them). 
Normans or Anglo-Saxons?
Normans, if true to my roots.
Rome or Athens?
Rome.
Cromwell or Charles I?
Monck. 
Braudel or Gibbon?
Braudel (thanks to John Keegan).
Allan Mallinson is the author of Too Important for the Generals: Losing and Winning the First World War (Transworld, 2016). The Pasage to India (Bantam 2018) is the 13th in his Matthew Hervey series of historical novels.