On the Spot: Alexandra Wilson
'What's the most important lesson history has taught me? That the same arguments come around again and again.'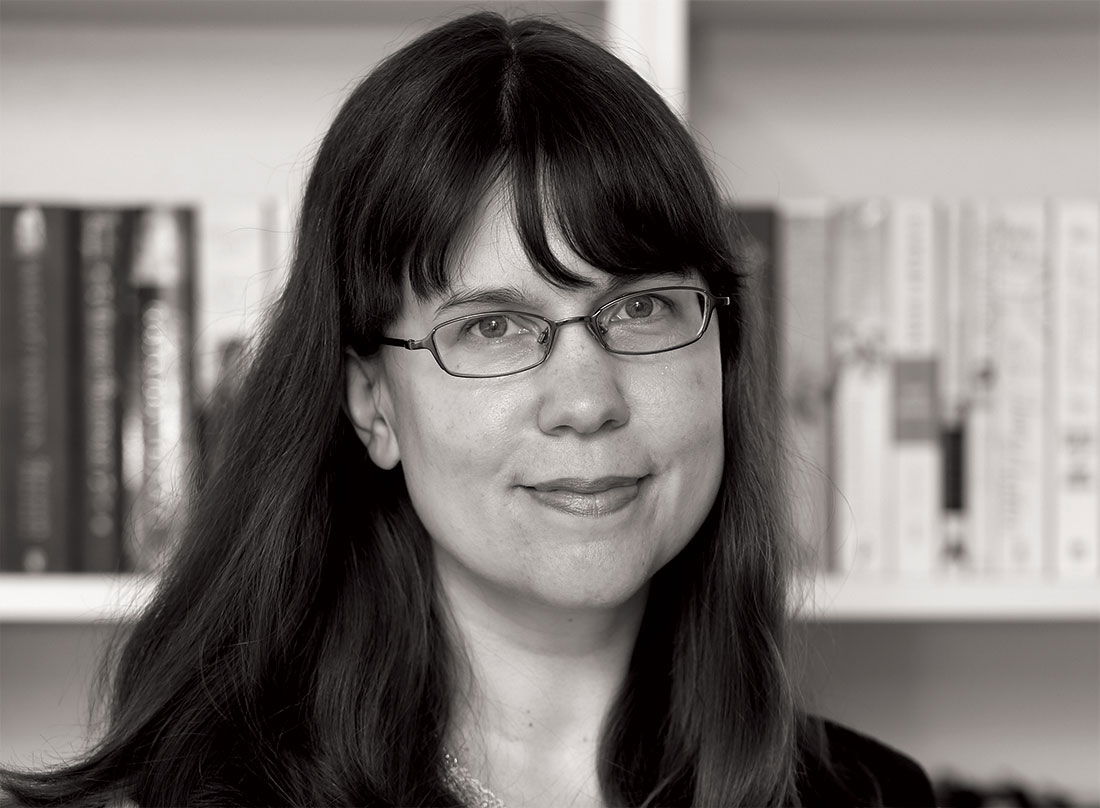 Why are you a historian of music and opera?
I'm fascinated by the social, cultural and political contexts that shape works of art. I came to opera via a love of drama and all things Italian.
What's the most important lesson history has taught you?
That the same arguments come around again and again. (Opera was 'on its deathbed' a century ago, too.)
Which book has had the greatest influence on you?
Carl E. Schorske's Fin-de-Siècle Vienna and Jerrold Seigel's Bohemian Paris introduced me to a type of interdisciplinary cultural history that struck a chord.
What book in your field should everyone read?
Marcia J. Citron's Gender and the Musical Canon has much of wider interest to say about why we listen to the music we do.
Which moment would you most like to go back to?
It's a toss up between E.M. Forster's Italy and Evelyn Waugh's Oxford.
Which historian has had the greatest influence on you?
Katharine Ellis, who ignited my enthusiasm for investigating the reception history of musical works.
Which person in history would you most like to have met?
Giacomo Puccini, about whom I have written so much.
How many languages do you have?
French and Italian, both currently a little rusty.
What's the most exciting field in history today?
Studies of the cultural middlebrow.
What historical topic have you changed your mind on?
I used to think that the history of female opera singers was more interesting than that of male ones.
Which genre of history do you like least?
Economic history.
Is there a major historical text you have not read?
Richard Wagner is glaring down at me from the unread copy of My Life on my shelf.
What's your favourite archive?
The V&A Theatre and Performance Archive at Blythe House.
What's the best museum?
Probably the Met in New York.
Normans or Anglo-Saxons?
Normans.
Rome or Athens?
Rome.
Braudel or Gibbon?
Braudel.
Michelangelo or Frida Kahlo?
Michelangelo.
What's the most common misconception about your field?
That musicologists sit around playing musical instruments all day.
What will future generations judge us most harshly for?
Downgrading the status of the arts and humanities within our education system.
Alexandra Wilson is Professor of Music and Cultural History at Oxford Brookes University and the author of Opera in the Jazz Age: Cultural Politics in 1920s Britain (Oxford, 2019).