How the World Became Smaller
From pigeon post to the Internet - Dagmar Lorenz on how the communications revolution has produced the global village.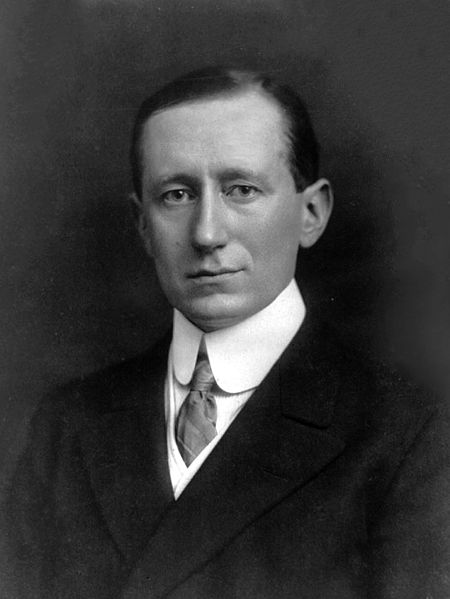 Guglielmo Marconi (Library of Congress)
In December 1894, when after many unsuccessful laboratory trials the young engineering student and wireless telegraph inventor, Gughelmo Marconi, finally managed to make a wireless bell ring by remote control, his father's reaction was to shake his head in bafflement. There really were simpler ways to make a bell ring, he is supposed to have remarked to his son. Absurd as this comment seems to us today, it would have been entirely plausible for many people in the final years of the nineteenth century. Why would you want to operate a bell by remote control, for instance, if you could also summon the servants of the wealthy Marconi family with a bell-pull'! These were evidently the thoughts of the then Italian Minister for Post and Telegraphy, to whom the young Marconi vainly offered his invention. What the minister overlooked in Marconi's achievement was that it was not merely a matter of operating the bell, but of the unprecedented quality of the transmission path: at the time the fastest possible, 'non-material' means of sending information over long distances.