As the Nazis enclosed Warsaw's Jewish quarter in a ghetto, a librarian set up a secret children's library.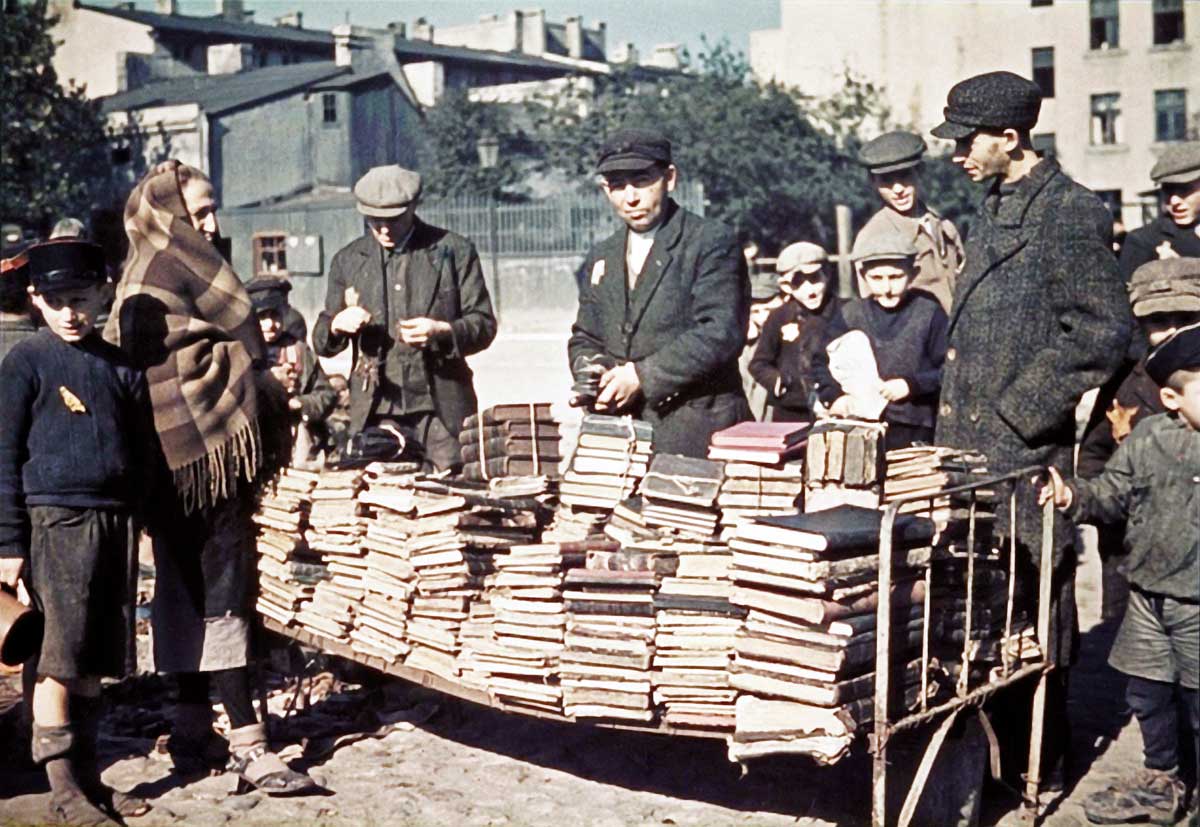 When the Nazis occupied Warsaw in September 1939, anti-Jewish laws were immediately promulgated. Among them were laws limiting access to books. Lending libraries were closed in the Jewish quarter and Jews were forbidden from using public libraries. 
A ghetto was established in the autumn of 1940, enclosing nearly half a million Polish Jews into an area of just 2.4 per cent of the city, surrounded by ten-foot brick walls. Their official daily rations consisted of a meagre 184 calories. An estimated 83,000 died from starvation in less than two years and hundreds of thousands were deported to Treblinka extermination camp during the summer of 1942.