The Search for the Real 007
Andrew Cook relates the story of Sidney Reilly - the inspiration behind James Bond.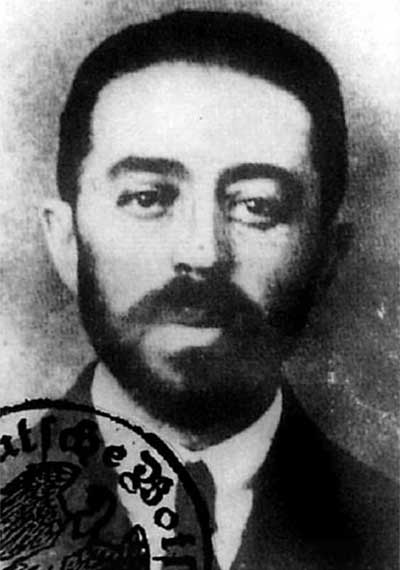 Sidney Reilly, the man said to have been the inspiration for James Bond, was one of the most complex and remarkable characters in the twentieth-century history of espionage and the creator of a personal myth that still exerts a powerful grip on the imagination today. A rich and flamboyant adventurer, Reilly blazed a trail from the gentlemen's clubs of Edwardian England to the walls of the Kremlin, leaving his unique mark on world events along the way.