It's Not Easy Being Green
Brazil's cars have run on 'green fuel' for a century, but this has not come without costs.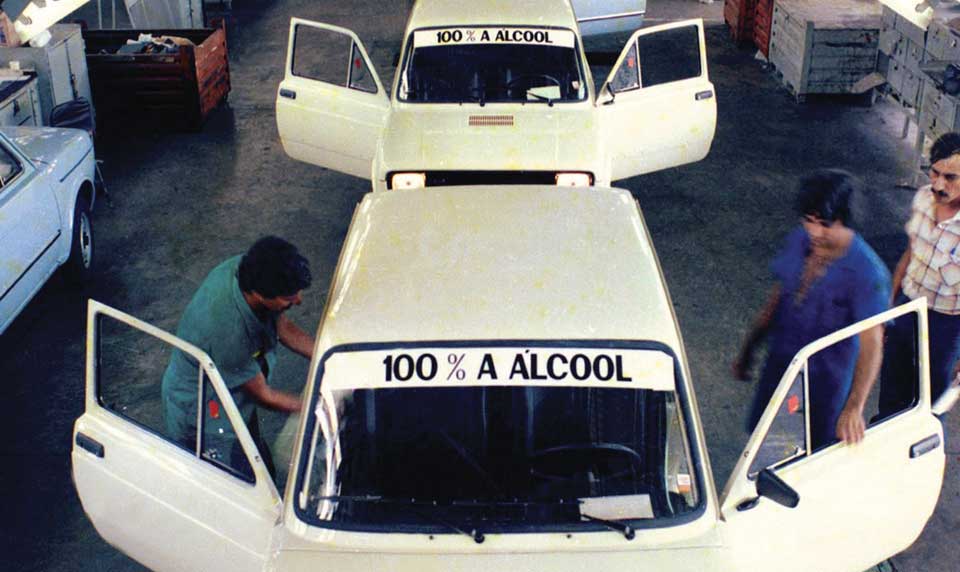 Moving away from petrol-powered vehicles is possible, as Brazil has proven. The country's history of sugar-ethanol production provides both an inspiring vision of what a rapid shift away from petroleum might look like and a cautionary tale of the costs that come with it. Brazil's investment in sugar-ethanol transformed an important domestic agricultural product into a national energy option, but it also produced extensive environmental and social costs that the country still struggles to address today.