A Hospital 'Manned by Women'
The First World War offered new opportunities for enterprising female doctors.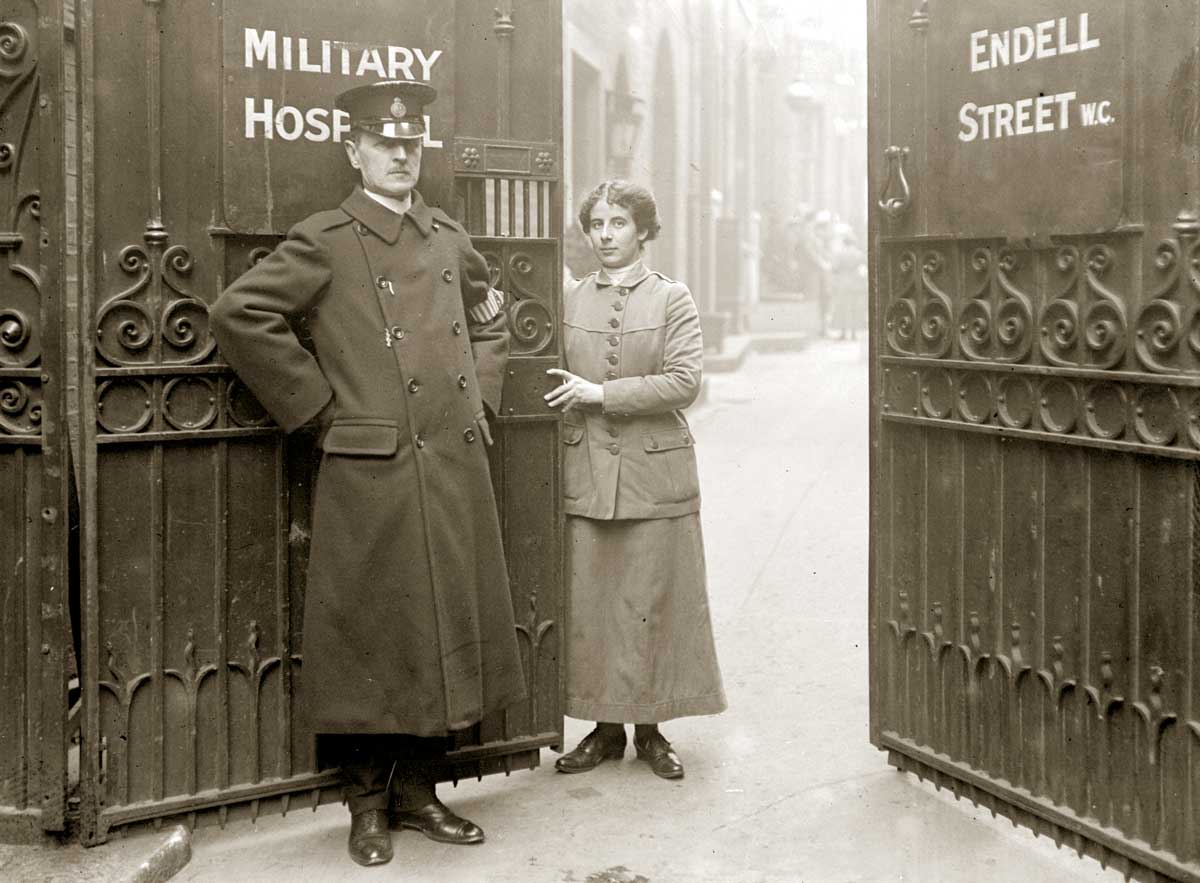 The speed with which the government created NHS Nightingale Hospitals to tackle the coronavirus pandemic has prompted awe – even if they haven't proved as necessary as expected. Yet just over 100 years ago women moved with similarly remarkable speed to set up emergency hospitals when a different crisis engulfed the world.