The Death of Stalin's Son
Yakov Dzhugashvili's death in a German concentration camp 80 years ago was kept a secret for decades.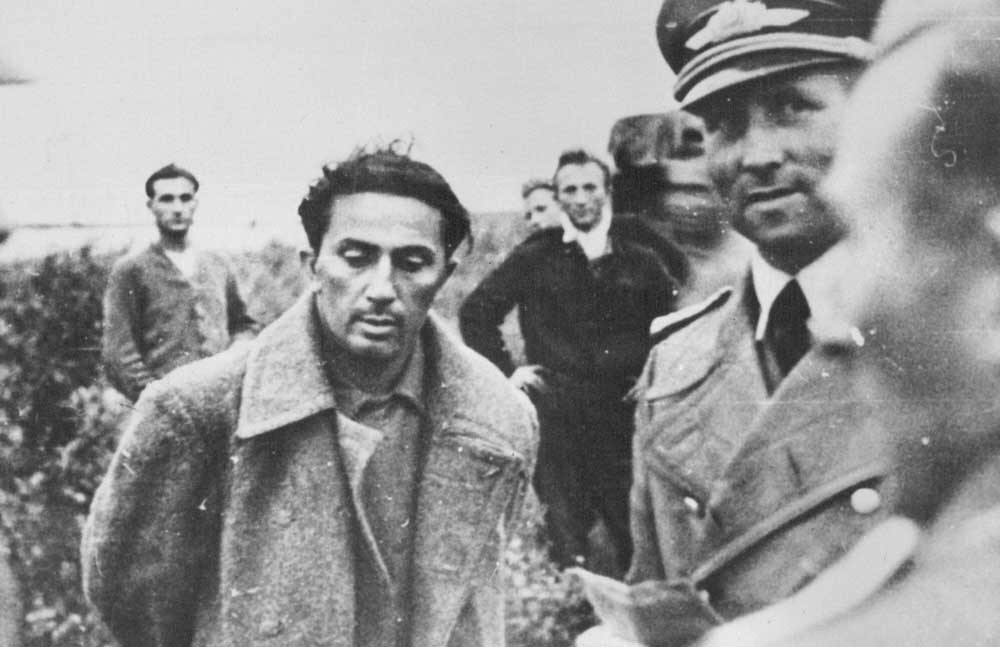 Shortly after the defeat of Nazi Germany in May 1945, Allied military intelligence agents unearthed a container of top secret files in the garden of a senior German diplomat. One set of microfilmed documents contained a report into the shooting of a Soviet prisoner of war by an SS guard at Sachsenhausen concentration camp on 14 April 1943. The victim was a 36-year-old Red Army artillery lieutenant named Yakov Dzhugashvili.