Heroin: A Hundred-Year Habit
Ian Scott traces the hundred-year history of heroin, from cough medicine to underworld narcotic.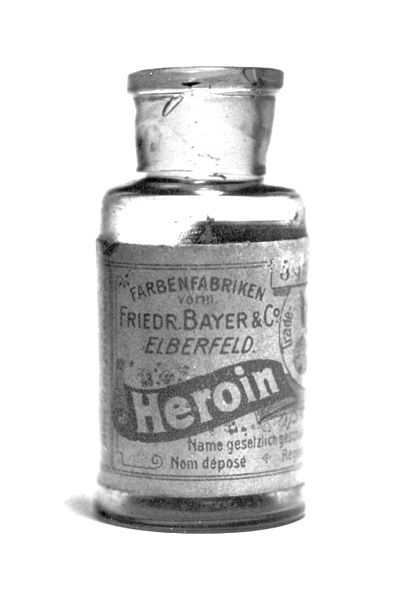 In 1898 a German chemical company launched a new medicine called 'Heroin'. A hundred years later, this drug is flooding illegally into Britain in record amounts. The latest Home Office figures show a 40 per cent increase in police seizures of heroin. The National Criminal Intelligence Service believes that up to 80 per cent of the heroin currently entering Britain is controlled by Turkish organised criminals based in London and the South-East. How, then, did nineteenth-century science come to bequeath this notorious drug of abuse to twentieth-century crime?