Is it the Duty of Historians to Correct National Mythologies?
In an age when nationalism is on the rise, the role of the historian becomes ever more valuable – and controversial.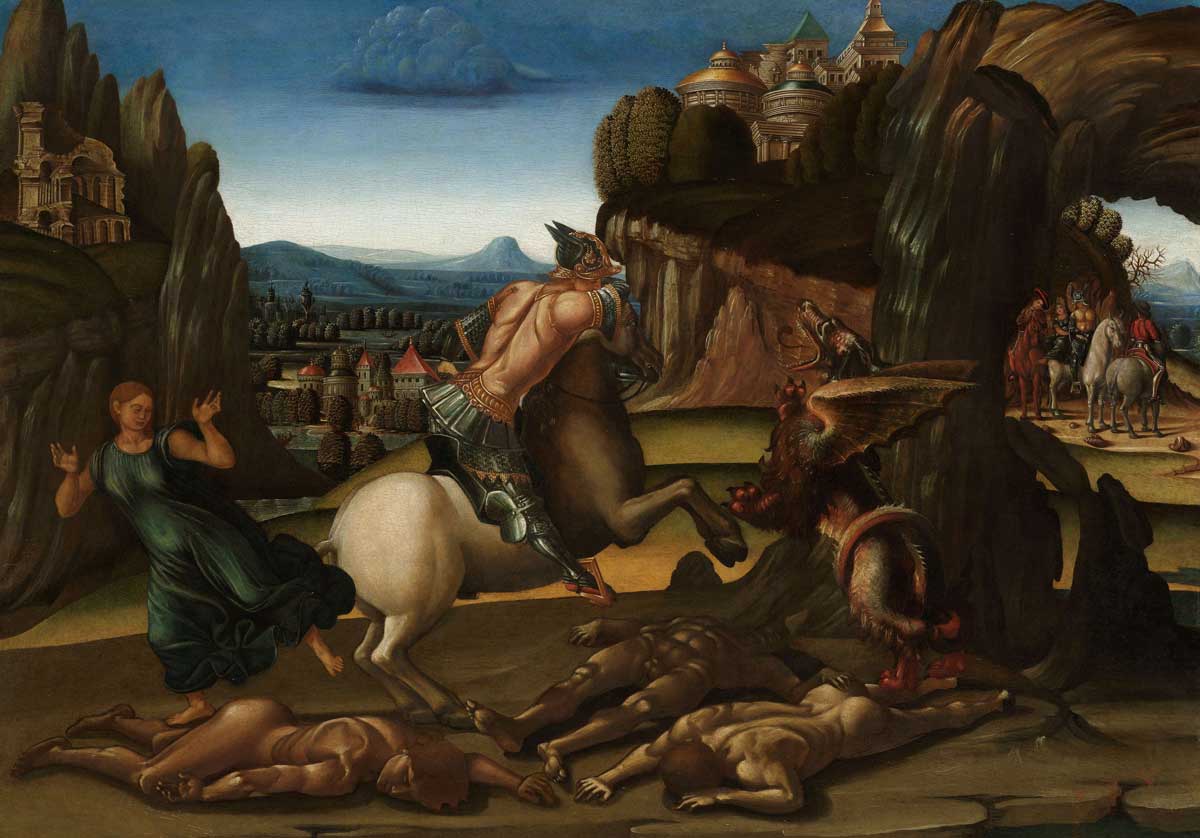 */ /*-->*/
History is, to some extent, inescapably nationalist
Colin Kidd, Professor of History, University of St Andrews
Historians as an academic profession get by without a Hippocratic Oath. There are no prescribed duties. But various market-like mechanisms serve to keep us honest: our wares are subjected to the criticism of our peers, usually before and again after publication, and our footnotes are displayed for the inspection of all. However, there are certain pitfalls which are much less easy to avoid.