Is History Written by the Winners?
It's the most tired of historical clichés, but is it so for a reason? Who writes history? Four would-be winners debate.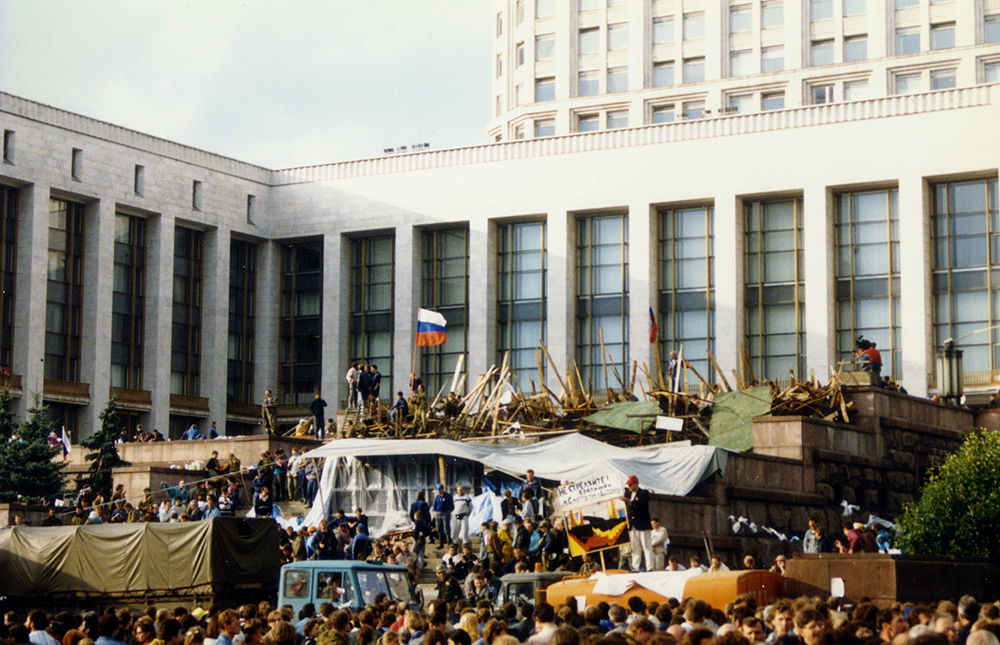 'The powerful of one era are not the same as those of the preceding one' 
Levi Roach, Associate Professor of Medieval History at the University of Exeter and author of Empires of the Normans: Makers of Europe, Conquerors of Asia (John Murray, 2022).