Does the Concept of the Third World have any Historical Value?
Long out of fashion, the term 'Third World' emerged amid the political polarisation of the Cold War. Now there is war in Europe again, and renewed talk of Non-Alignment. Does the 'Global South' exist?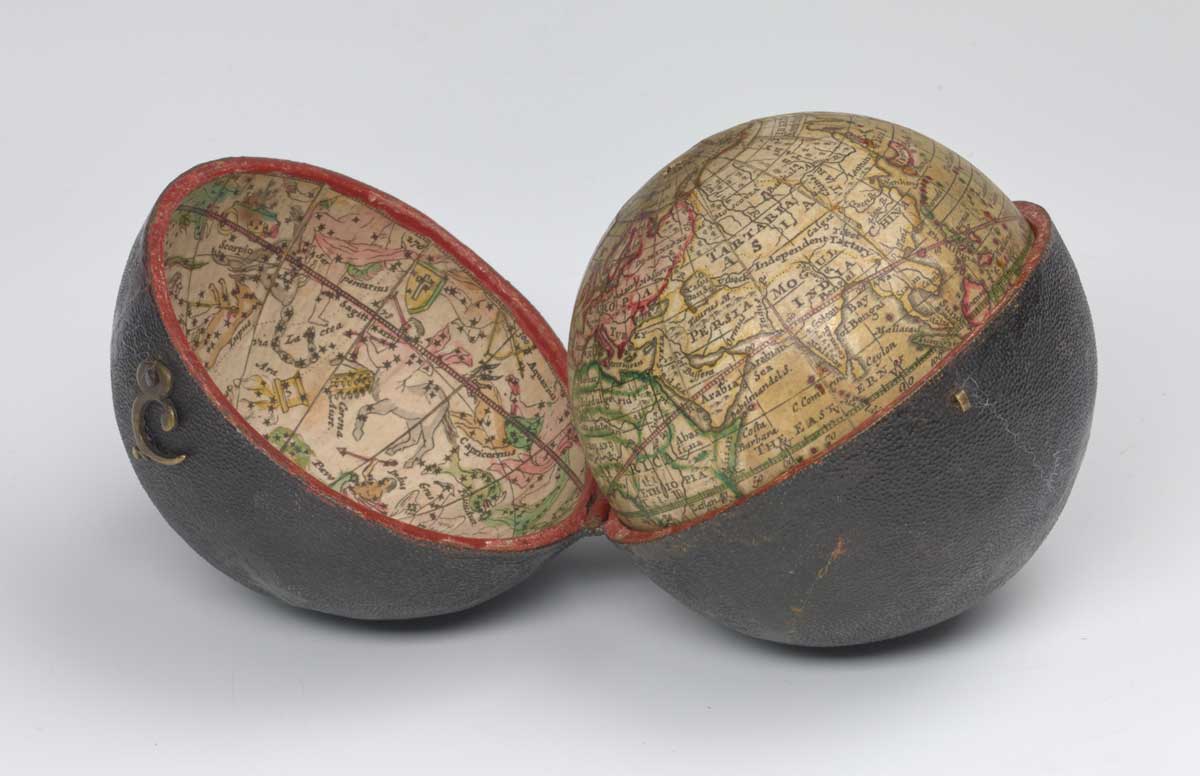 'The so-called Third World rarely acted collectively'
Hazem Kandil, Professor of Historical and Political Sociology at the University of Cambridge
Catch-all terms are inherently inaccurate, though their lineage and reception are worth exploring. For most people, the 'Third World' suggests a group of struggling, undeveloped societies, a term abandoned because it sounds awfully patronising. Cold War historians know it was used to describe that third camp of states that identified neither with the capitalist camp nor with the communist camp.