Growing up in Nazi Germany
What was it like to grow up in Nazi Germany in a family quietly opposed to National Socialism? Giles Milton describes one boy's experience.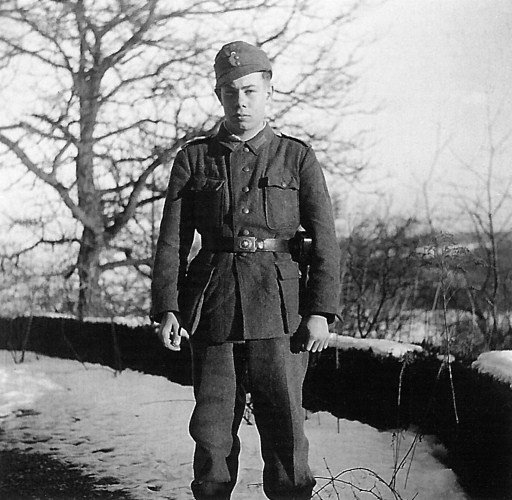 The Reichstag elections of March 1933 occurred in an atmosphere of feverish excitement. Everyone in Germany felt that dramatic change was on the way, yet no one could be quite sure how this change would manifest itself. Some were hoping that Adolf Hitler would finally get the popular mandate he desired. Many more were praying that his share of the vote would collapse. The fact is often overlooked that when the election took place – amid unprecedented violence and intimidation – the Nazi Party scored only 44 per cent of the vote. Almost six out of every ten of those Germans who voted did not do so for Hitler.
Among the dissenters was the family of my father-in-law, Wolfram Aïchele. Now 87, Wolfram was a nine-year-old boy at the time and remembers his family's cleaning lady urging his artist father, Erwin, to vote for the Communists. 'Vote Ernst Thalmann,' she would say. 'All artists vote for Thalmann.'